12th Anniversary at Starfish Project!
Today is our 12th Anniversary at Starfish Project! Happy Easter! This picture is the best because it is hard to tell who is a staff member, who is a volunteer, and who was an exploited woman— just like everyday at our office. Everyone is a valuable part of the Starfish Project family, living in freedom together. Thanks for making the Starfish Project family possible for 12 years this Easter! We couldn't do it without you!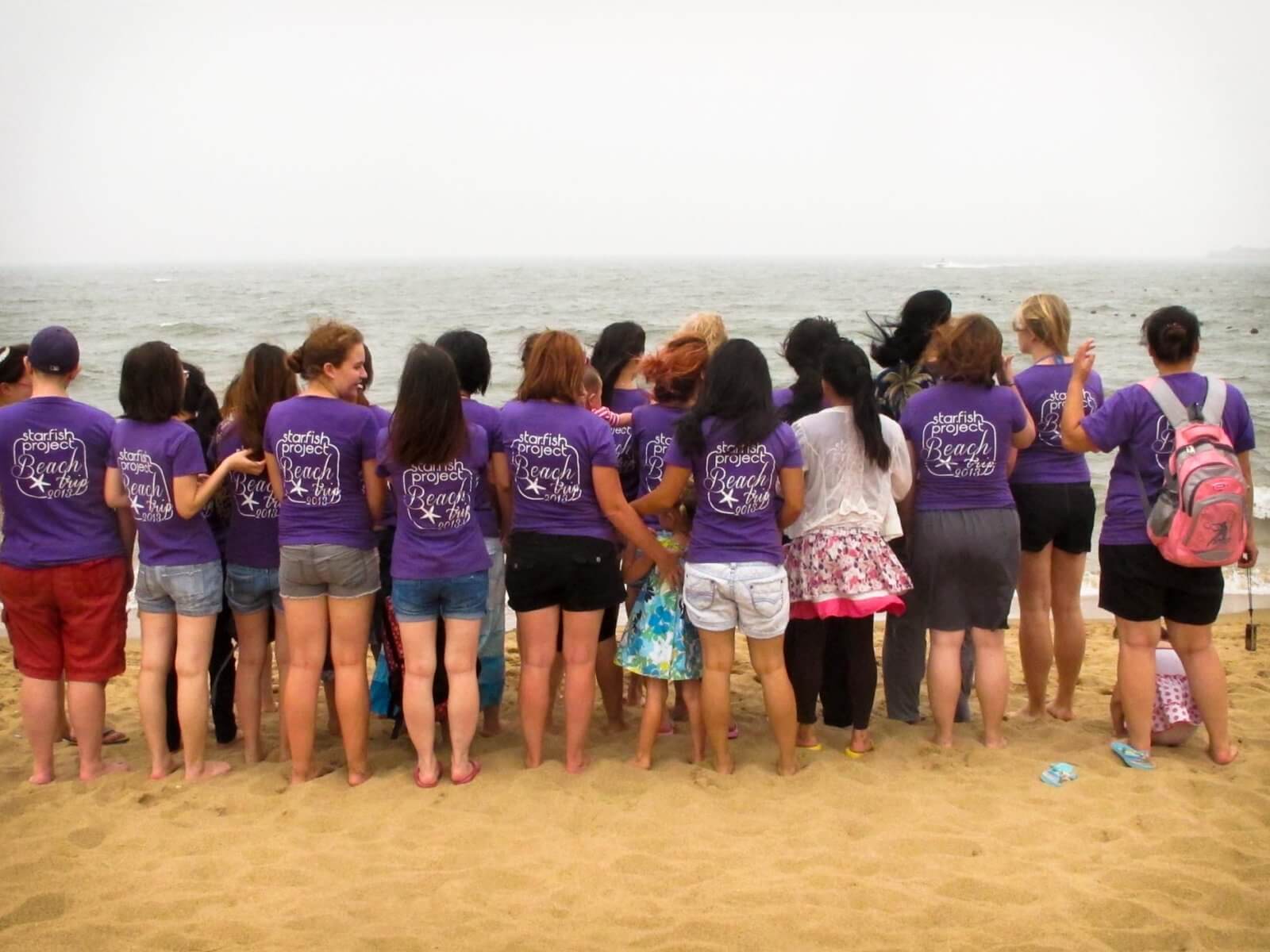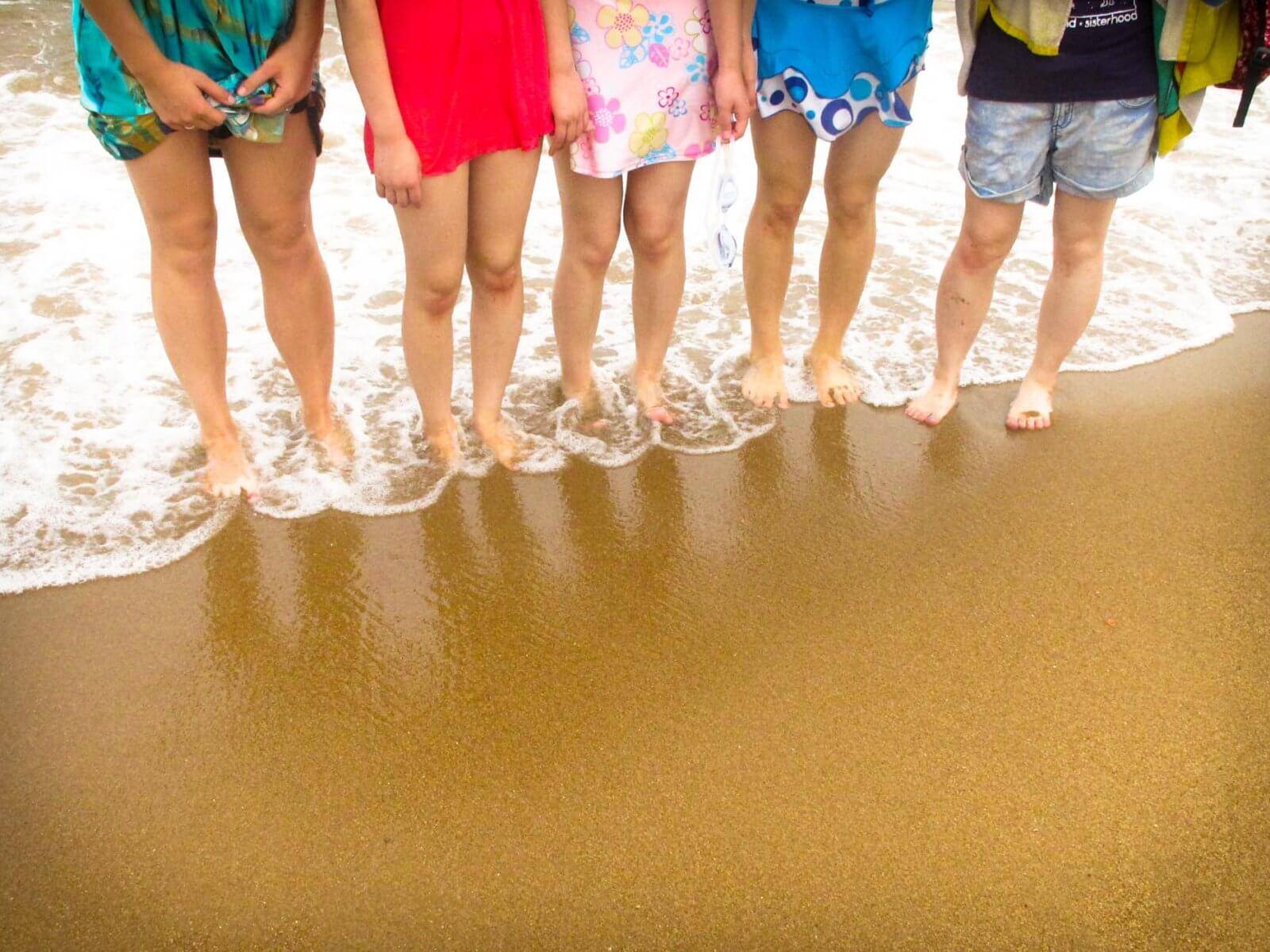 This was the first beach trip that Starfish Project took in 2013. It was the first time that many of these women had ever been to the beach!
---