9 Fun Quarantine Ideas Provided by You
Our Instagram community gave our founder, Jenny, so many amazing ideas to help her family get through quarantine. Now we're here to help by reminding you of the ideas you shared with us!
1. Play Games: Jenny and her family had a blast playing Throw Throw Burrito! Indoors alone? Charades and Pictionary can absolutely be played online with friends via Zoom, FaceTime, Skype, etc.
2. Online Exercise Classes: Our Outreach Director has fallen in love with Jindafit dancing and Zumba during quarantine. You dance and shake all in the comfort of your own home and never worry about being off a step or even collapsing to the ground in laughter (or exhaustion). Not to mention the energy and mood boost after the fact!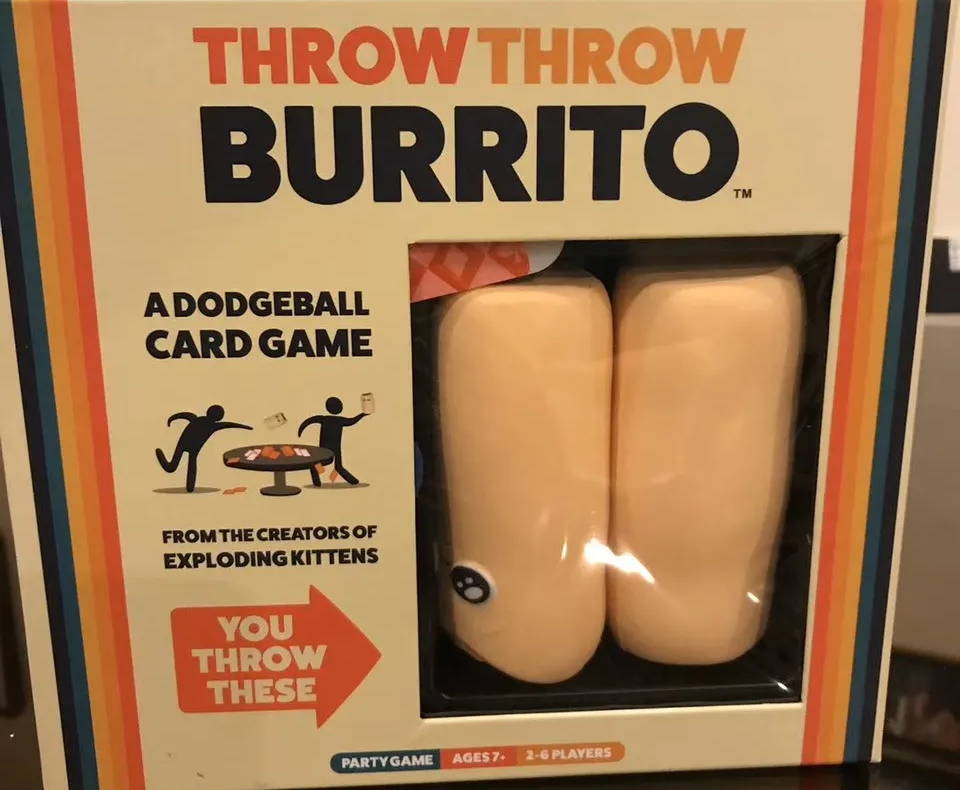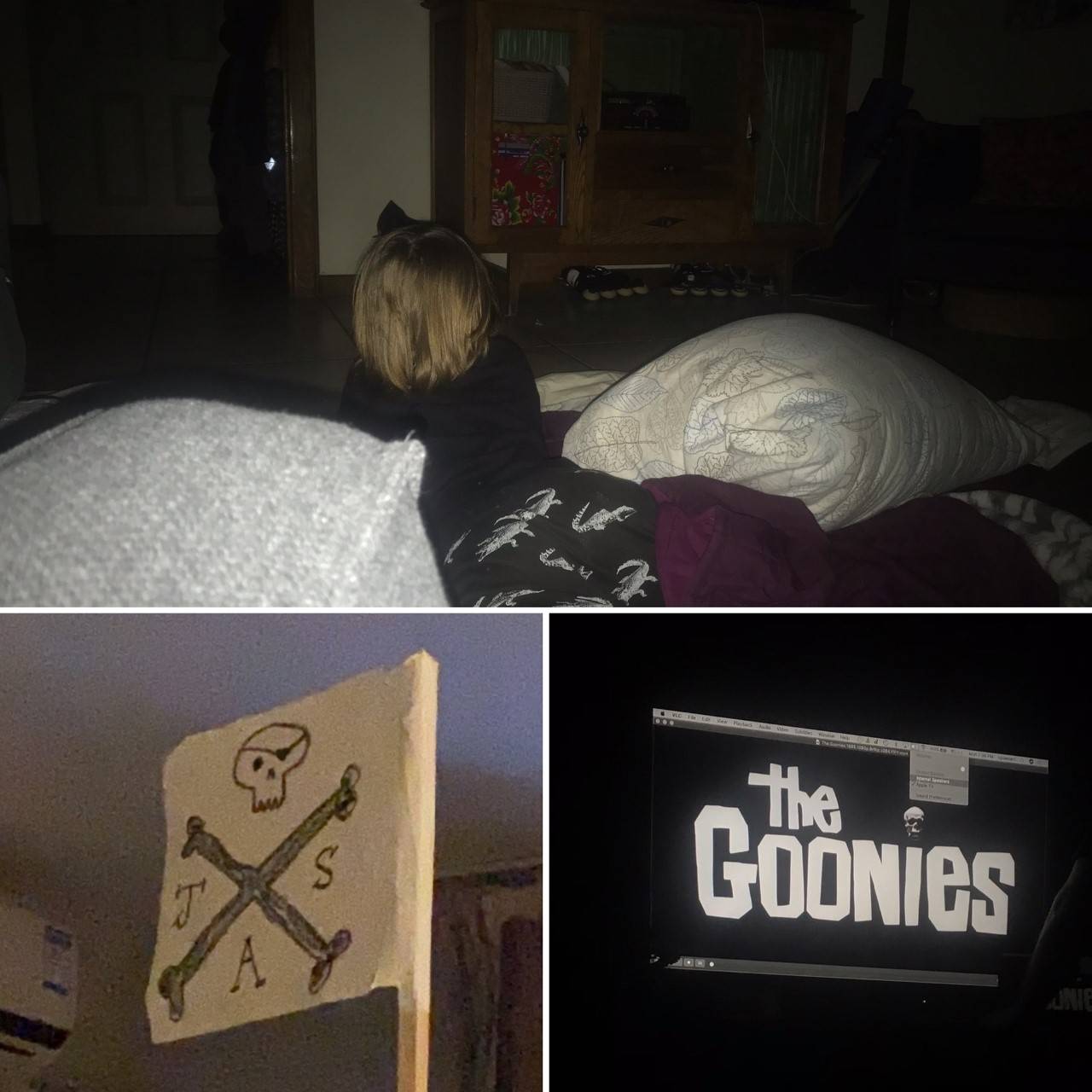 3. Movie Night: Why not pull all the blankets and pillows into the living room, close the curtains, pop the popcorn and do movie night anytime of day?! Bonus points for dressing up as movie characters before or after and taking hilarious photos. Marvel Movie Marathon in superhero costume anyone? If you're at this whole quarantine thing at home alone, plan to watch the movie the same night as a friend and have a video chat before and after.
4. Blanket Fort: Once movie night is over and all the blankets are still out, why not build the most epic blanket fort? We've even added an indoor slide to ours! Don't have kids? No problem. Go luxurious with your fort by adding cushions, a lamp, a stack of books, a tray with snacks and coffee and make it a reading nook for a few days while dreaming you are on a Moroccan vacation.
5. Play Hide and Seek: You gave us this idea and honestly we weren't too sure how far it would get us with our kids in our little apartment. That is, until we discovered (or maybe created) video hide and seek with the grandparents. Here's what we did: 1. Video call the grandparents 2. Hide the device in the house and ask the grandparents to say something every 30 seconds or so until the kids hunt them down by the sound of their voice (think Marco Polo but with an iPad). 3. Repeat.
6. Thank You Cards: We loved this idea! And here's one way you could dive into it. 1. Reflect on your last year (looking through photos was helpful). What were your favorite moments? Why were they so great? Who was a part of those moments? 2. Write or make them a card (or email) thanking them for how they impacted you in the last year. 3. Don't forget to send. How incredible it would be if at the end of this whole COVID-19 thing, what people remembered was how encouraged they were throughout?
7. Spa Day: Massages are relatively inexpensive in Asia and in an effort to support our local economy, many of us frequently partake in a relaxing massage (we all have to do our part, right?). So, getting a massage is on the top of our "Things to do once COVID is over" list (Have you made yours? If so, please share in the comments!). Until then, we are enjoying your suggestion of having a spa day at home. Our Outreach Director used part of homeschool time to teach her sons how to put on a face mask and give a nice hand massage. Face masks, essential oils, bath salts, and a great new book are all things you can buy online to indulge!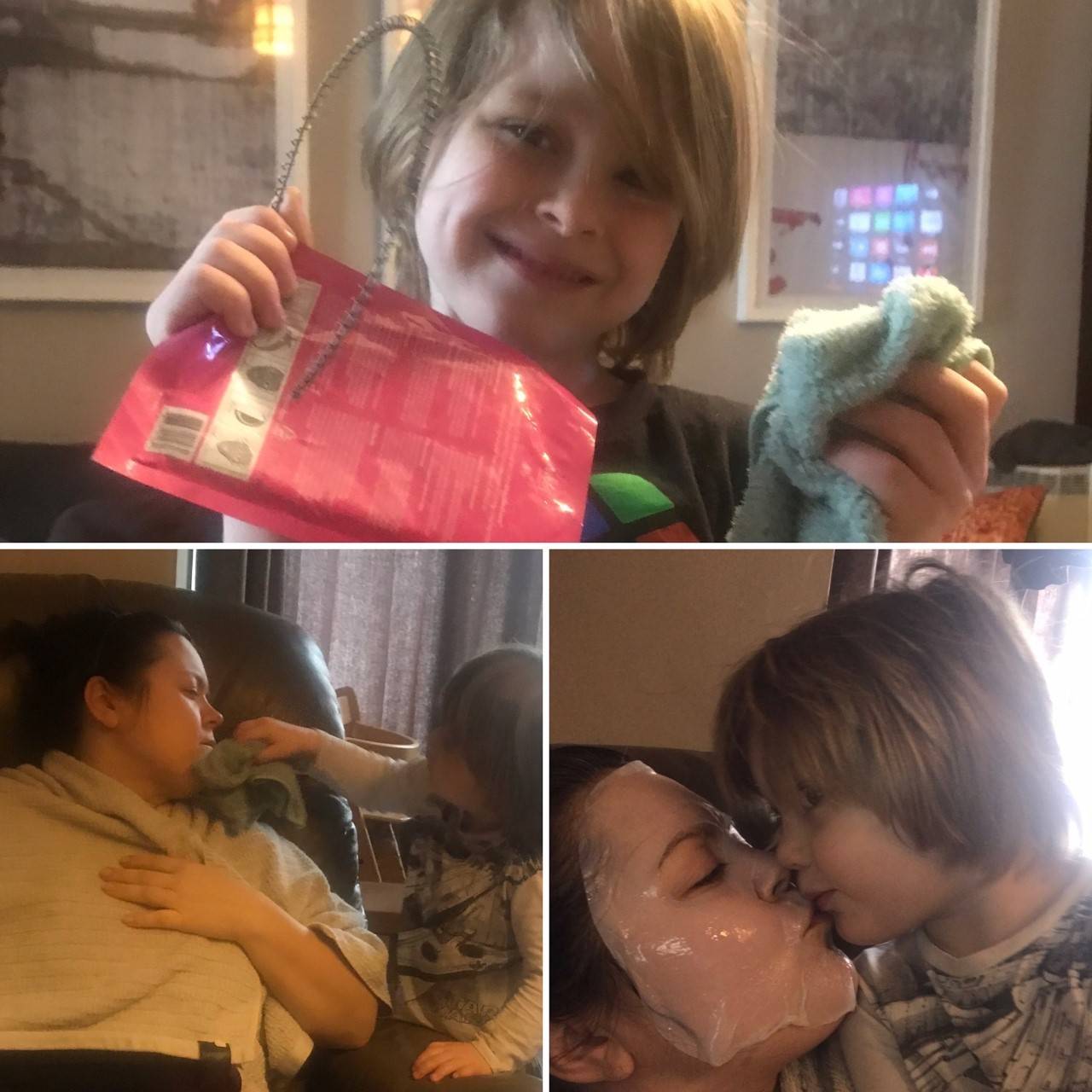 8. Start a Book Club: This is great to do as a family. Choose an age-appropriate book, read a couple chapters every other night, and discuss. For reluctant participants, special 'book club snacks' work well. Or go virtual: choose a book and invite a few friends to join you via Zoom. Set a reading goal and schedule a time to discuss the book/chapters once or twice a week.
9. Build a Rube Goldberg Machine: These can be as simple or as intricate as you'd like. We suggest watching Ok Go's "This Too Shall Pass" music video for inspiration. And I think it goes with out saying, but, do share a video with us!
Whether you've decided to finish that home improvement project, learn a new hobby, declutter the closets or just take a much needed rest, we hope you are finding peace, joy and connection during your quarantine. As they say, time flies when you're having fun, so let's get to it!
---