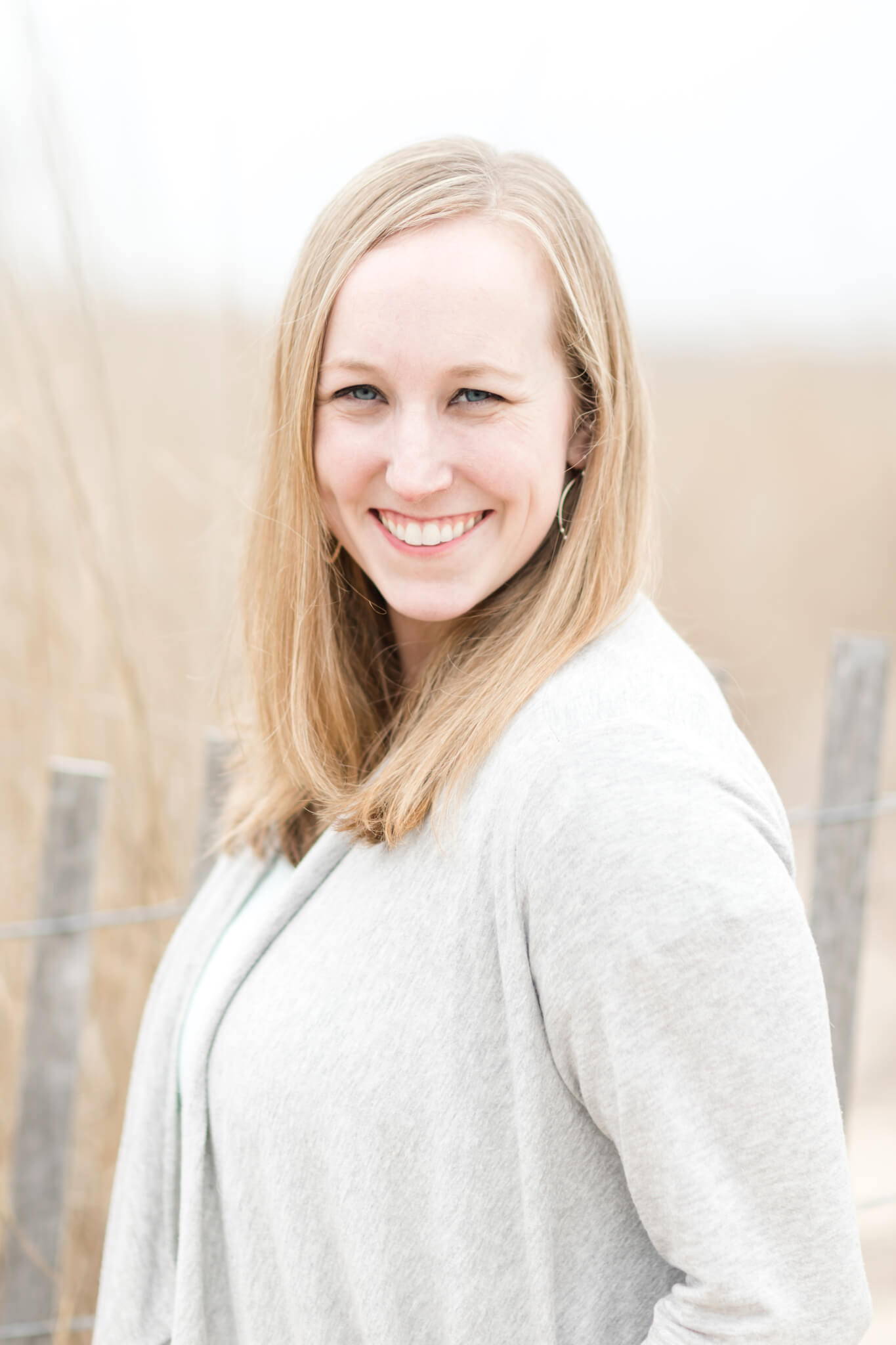 1) Kevin and I live in Towson, Maryland, about 20 minutes outside of Baltimore, with our daughters Payton and Hallie and our rescue pup Sadie! When I am not shooting weddings or families I am either cuddling with Kevin and the girls watching Netflix, getting my sweat on at the gym, volunteering with the beautiful souls at Araminta Freedom Initiative, spending time with friends and family, or dreaming of our next beach trip. We are lovers of light and beauty, capturing timeless moments that will last for generations. Before deciding to make photography my full-time business, I worked as a graphic and web designer, and I bring my expertise in design to every shoot. I started my business while I was still working as a graphic designer 7 years ago in 2012 and went full time 4 years ago in 2015.
2) I first learned about the Starfish Project from my sister Erin Powell (Abell). She has always been fan of the Starfish Project as is currently pursuing a career to work hands-on with survivors providing counseling and support. I love Starfish Project's mission and love to support the survivors and be a part ending human trafficking in any way I can.
3) My sister told me about the volunteer opportunity and I immediately had interest since I also have a heart for helping to end human trafficking. I started volunteering with our local non-profit Araminta Freedom Initiative in Baltimoreover 5 years ago. Araminta's mission is to awaken, equip, and mobilize the Church and community in Maryland to end human trafficking through education, prevention strategies, and restorative survivor services. In volunteering over the past 5 years I have worked directly with survivors including being a part of an Open Table with a survivor. A group of us met once a week for one year and helped her dream and achieve tangible goals. It was life changing to be a part of and I still have a relationship with the survivor to this day. I have also donated my photography services to various survivors by taking pictures of them with their kids. I love using my gift of photography to bless others, especially those who can't afford good photography. So when my sister told me about helping out the Starfish Project through my photography, I was all about it because I want to help in any way I can to continue the eradication of human trafficking in helping the survivors.
4) My two friends Claire and Rachel volunteered to be models as they also have a heart for helping to support survivors and end human trafficking.
5) I loved shooting the Jillian Turquoise; Gold Hoop Earrings. I love the color teal/mint because it reminds me of summer. The pop of color is beautiful with so many different pieces of clothing!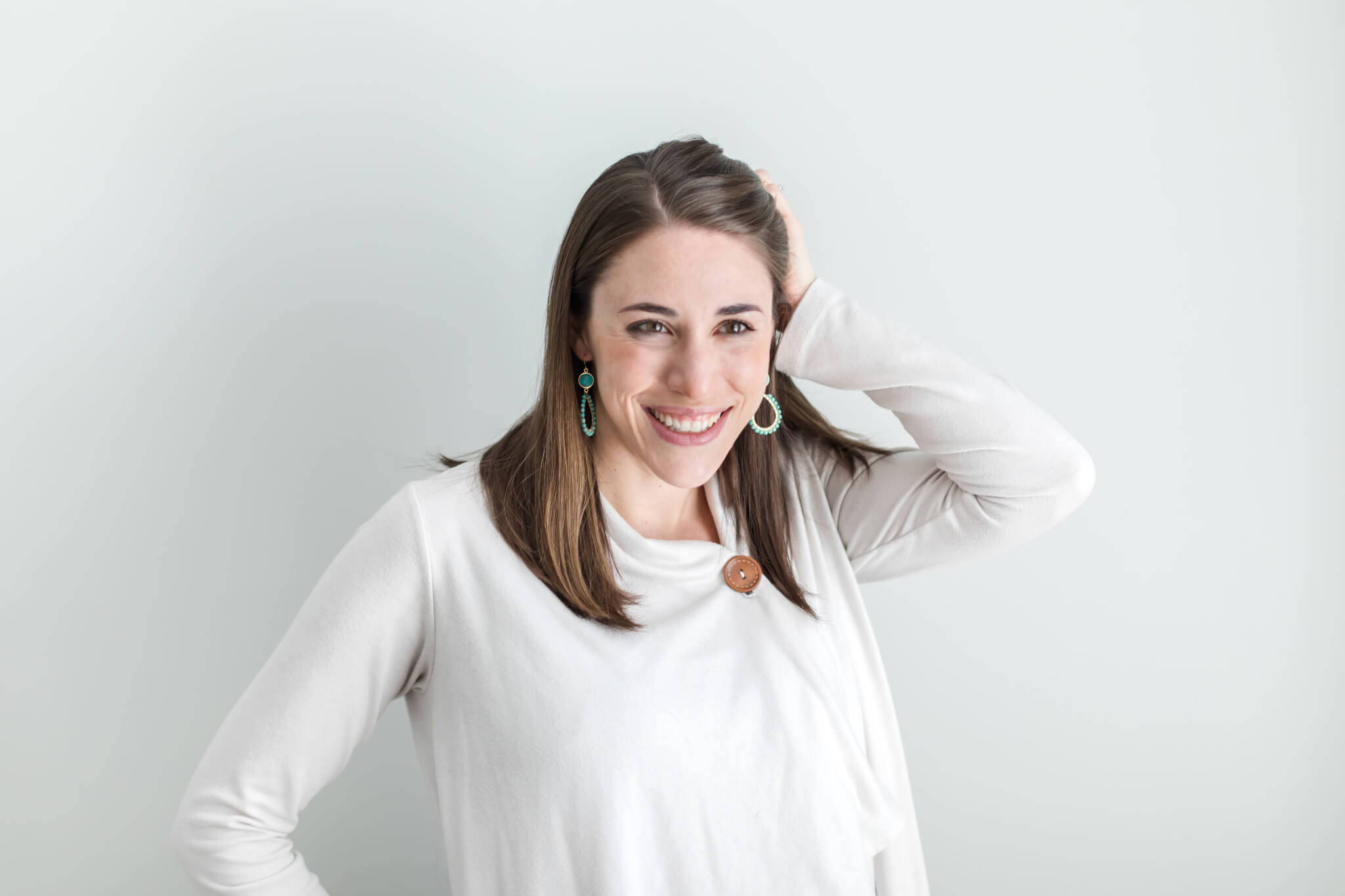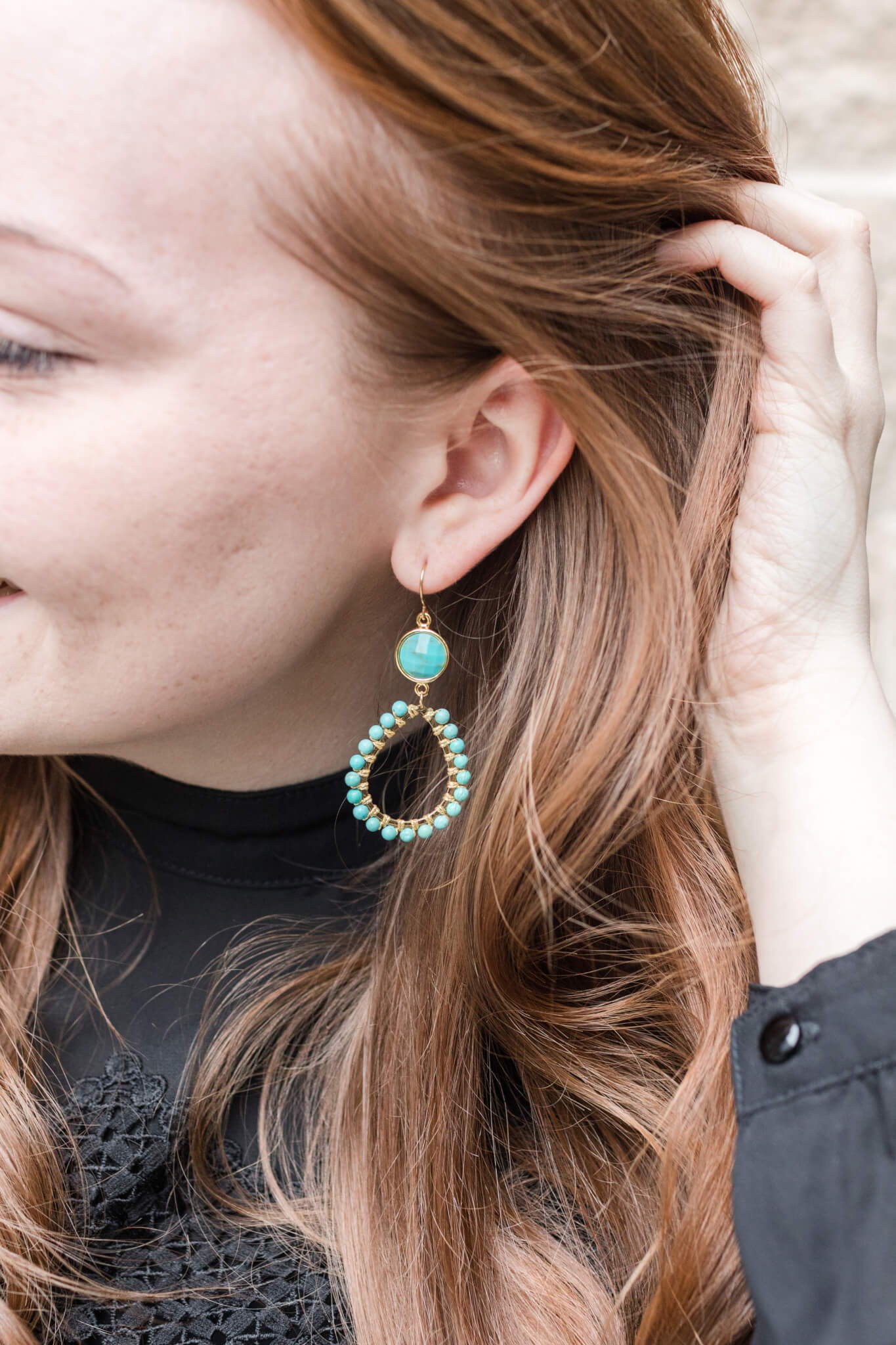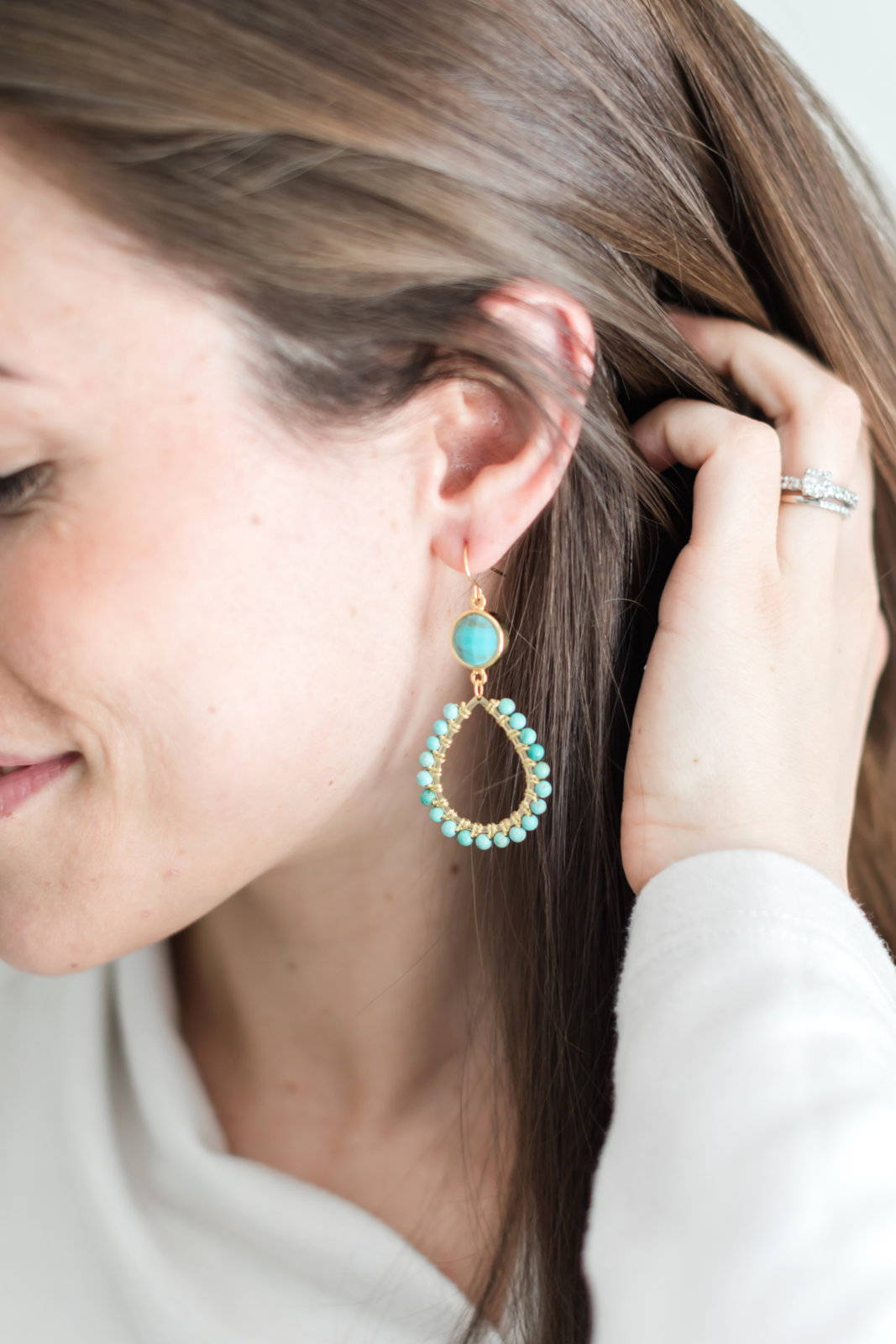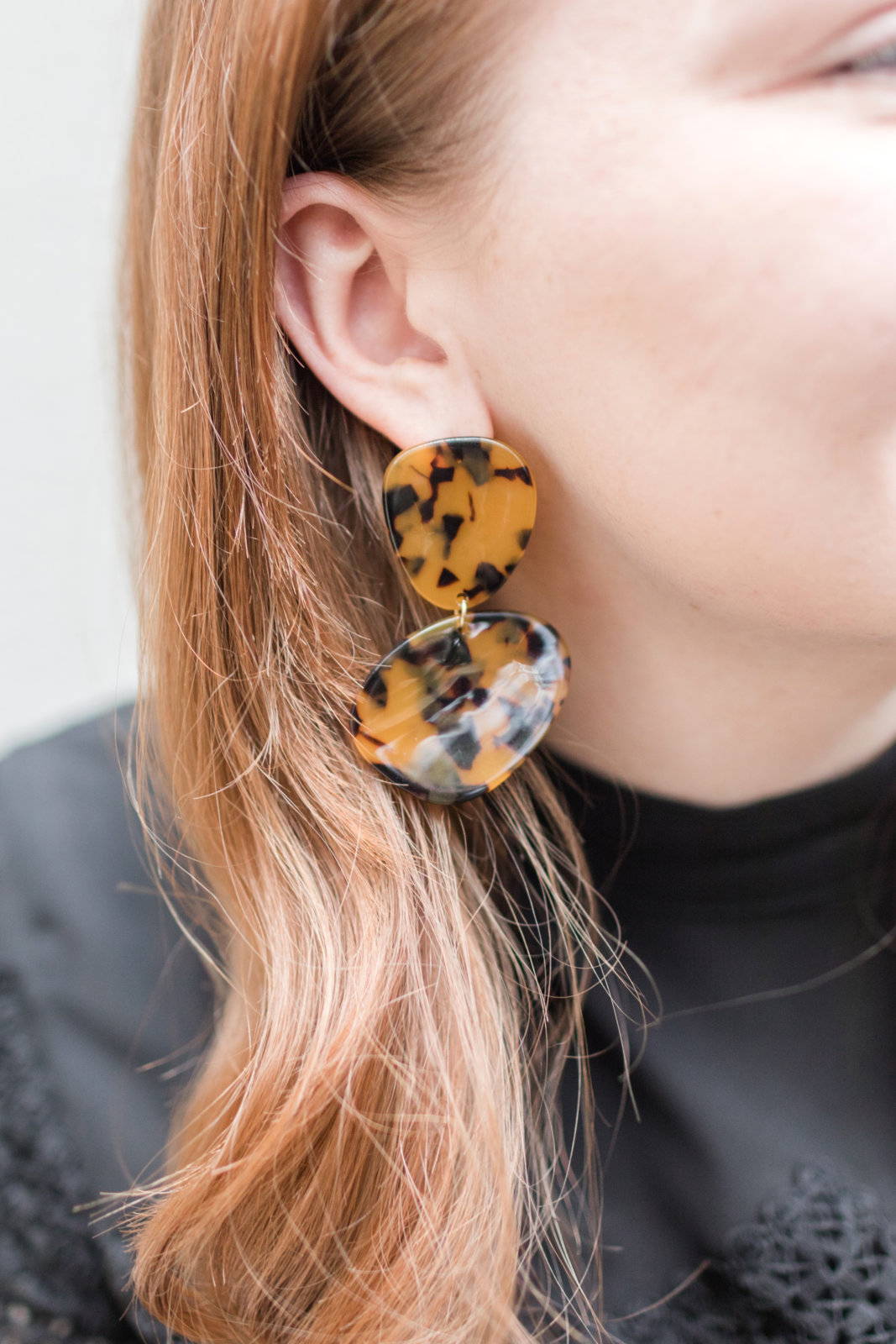 ---