Do women have children at Starfish Project?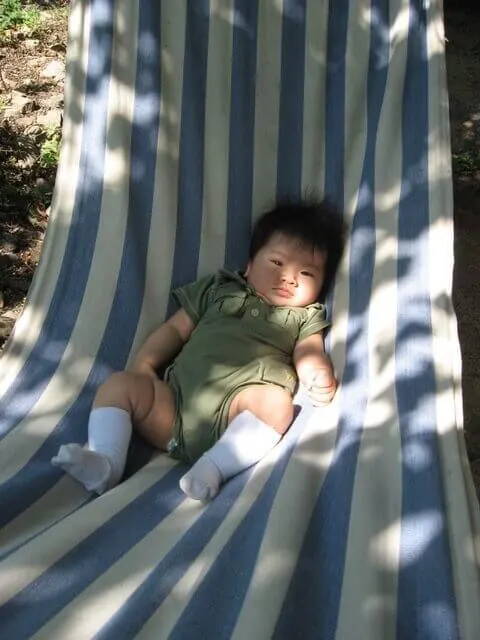 Celebrating new babies is one of our greatest joys since Starfish Project began in 2006. New life at our shelter is seen in such incredible ways. So many of our women have had to grieve after having forced abortions. Seeing them get married and experience the miracle and joy of new life is an incredible gift! This picture above is the first of many babies born in the last 12 years at Starfish Project.
Of course, many women also experience the heartbreak of infertility and miscarriage. It is our privilege to walk through that painful experience together, as that heartbreak affects so many in the Starfish Project community.
Whatever life brings to the women working at Starfish Project, we have a community that processes those life moments together.
When you buy jewelry or give financial gifts, women get to experience freedom at Starfish Project.
---