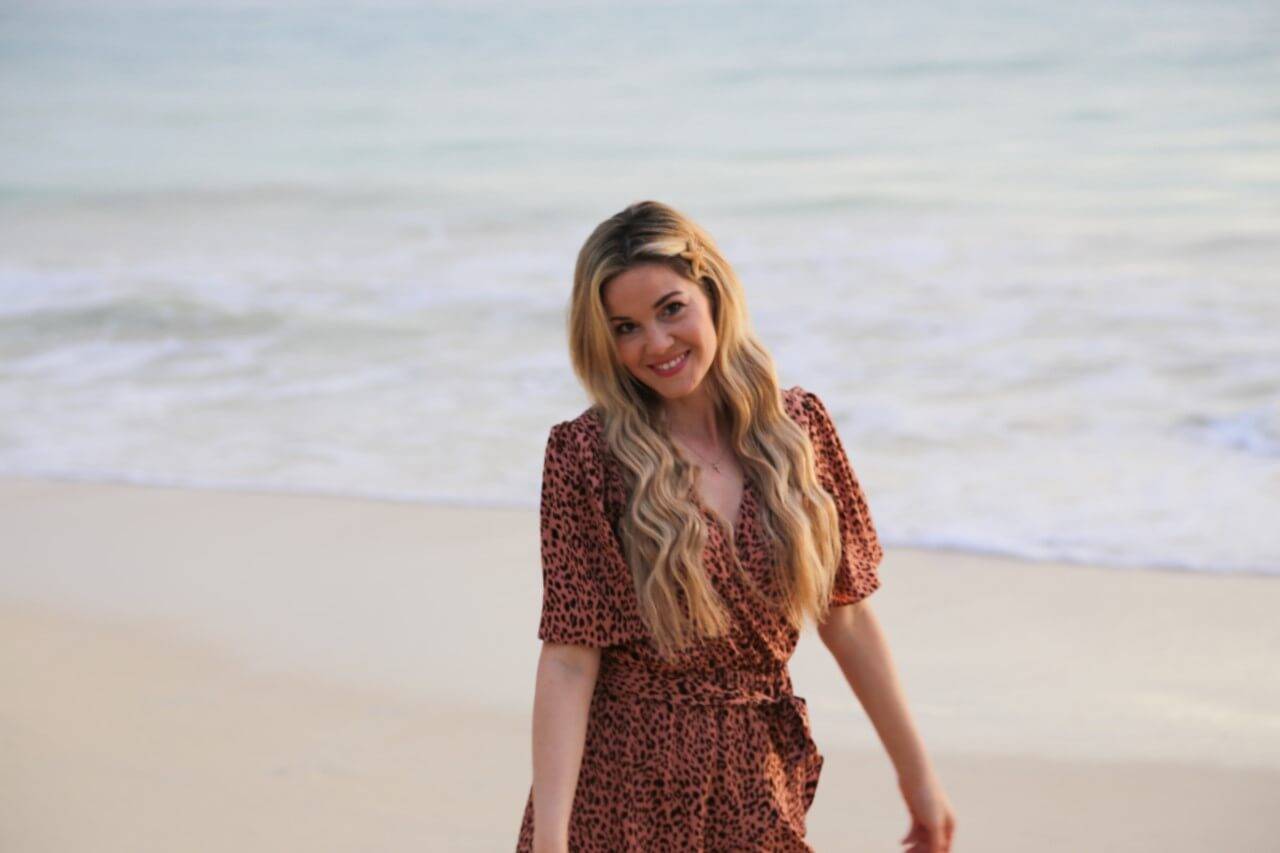 Tell us a little about you and where you live:
My name is Erin Dudley and I am an Austin Texas and traveling photographer. I love volunteering in my community and sharing my passion with others. I have been practicing photography and visual arts for over 20 years. I went to school for fashion design and visual arts at the University of Louisiana at Lafayette.
How did you learn about Starfish Project?
I found the starfish project on Instagram and immediately fell in love with the mission! It is something dear to my heart.
Why do you volunteer to use your photography talent for Starfish Project?
I volunteer for Starfish Project because I am passionate about supporting the cause and helping in any way I can to make a difference and end sex trafficking!
Tell us a little about your team you're working with to take these photos.
For my team I found fellow bloggers who love the cause and want to be a part of a positive project. My models were Kelly and Mariana.
What's your favorite piece of jewelry that you got to shoot?
My favorite piece of jewelry that I had the opportunity to shoot were the Lauren triangle resin studs!
How can we find you?!
sewstratton.com is my website, or you can find me on Instagram at https://www.instagram.com/sewstratton/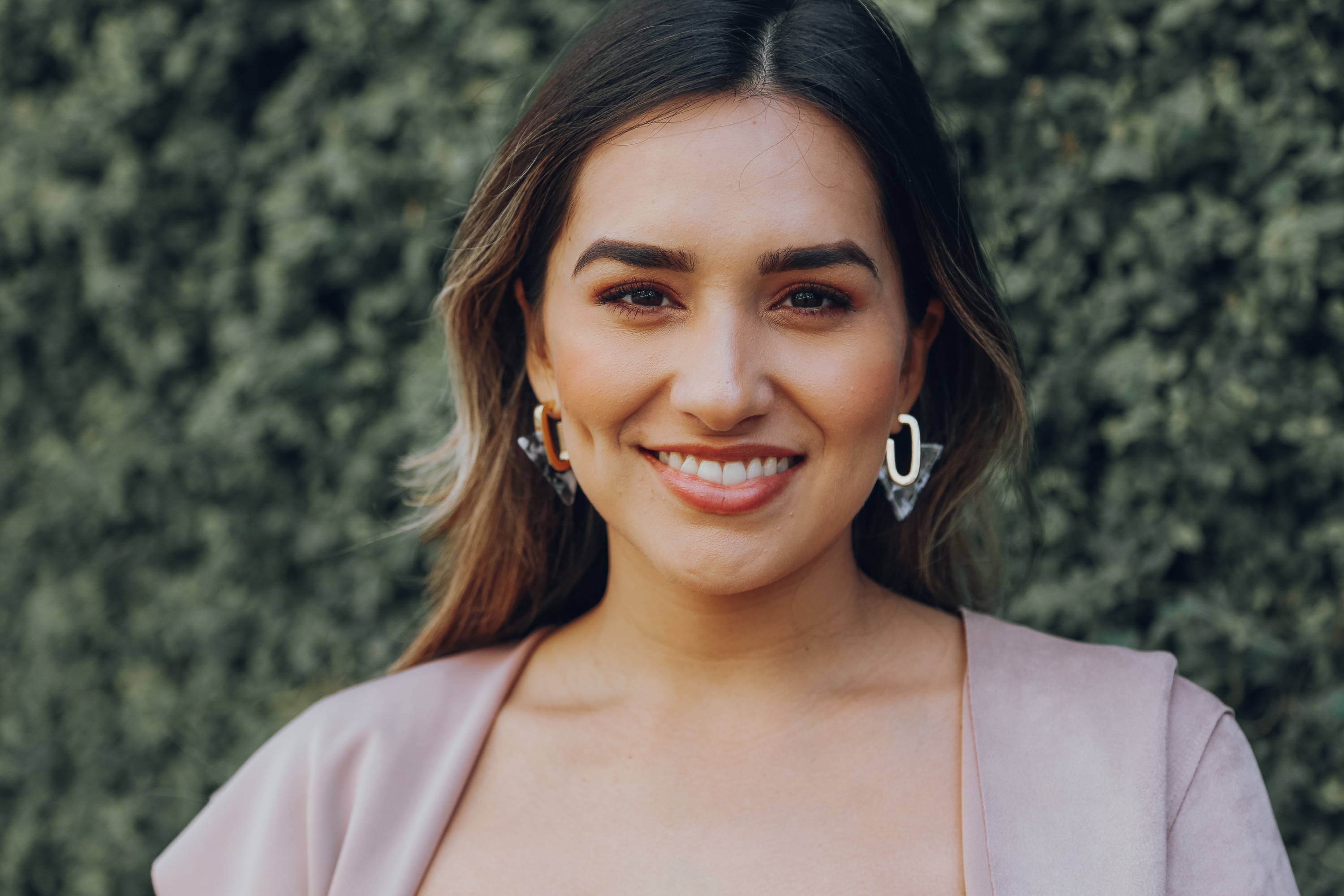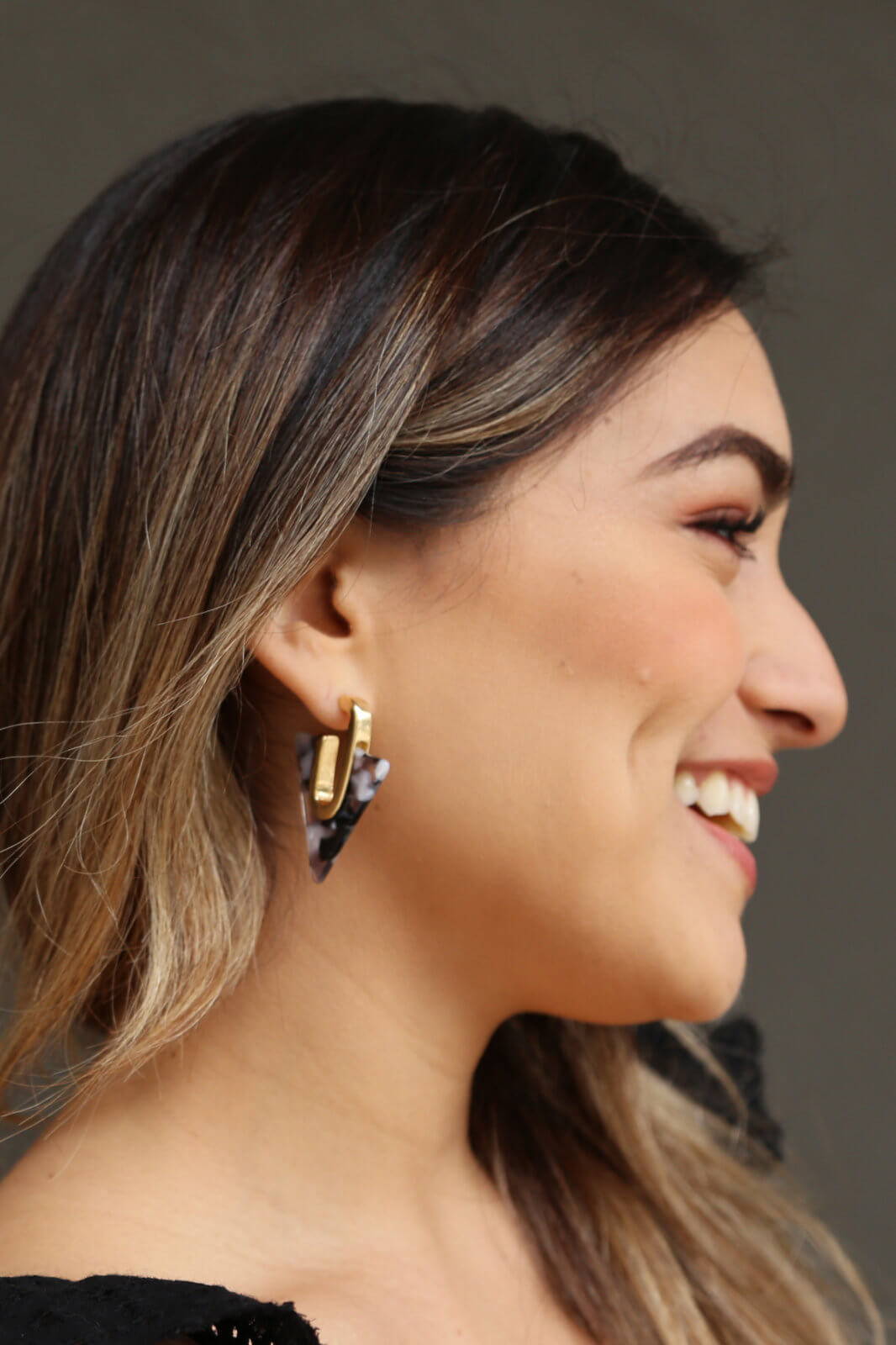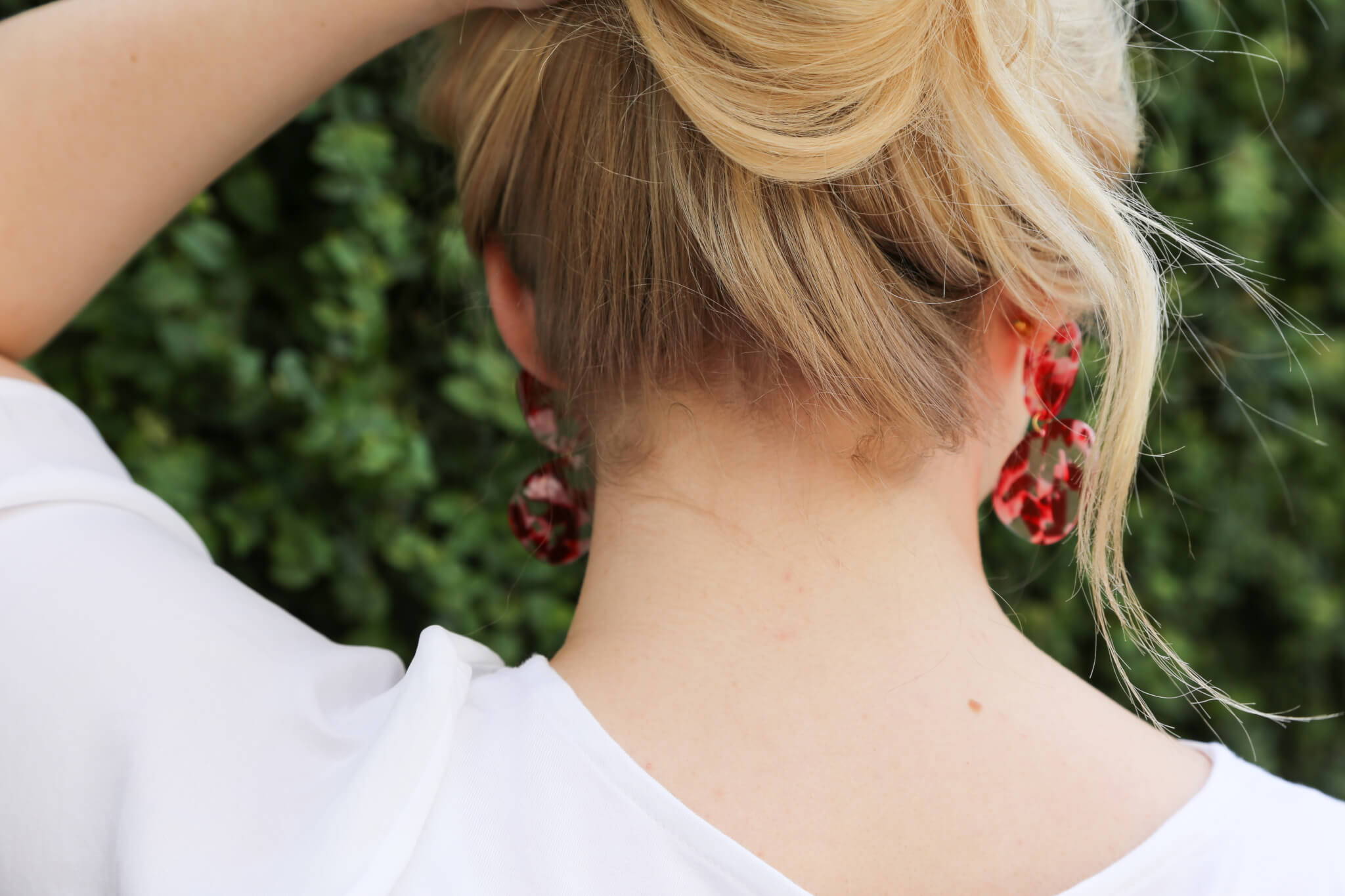 ---