A VERY HAPPY UPDATE:
A new woman joined Starfish Project today! She has left her life in the brothel to experience freedom at Starfish Project!!! This is the box that welcomed her today at the shelter where she will live in community with women who love her. Every woman who arrives at Starfish Project receives this box with basic hygiene necessities. From chopsticks to a toothbrush, we fill this box with items that we ope make her feel comfortable as she transitions into this new lifestyle. At the shelter, she will establish independence and learn that she is loved. At her new job making jewelry, she will develop a career.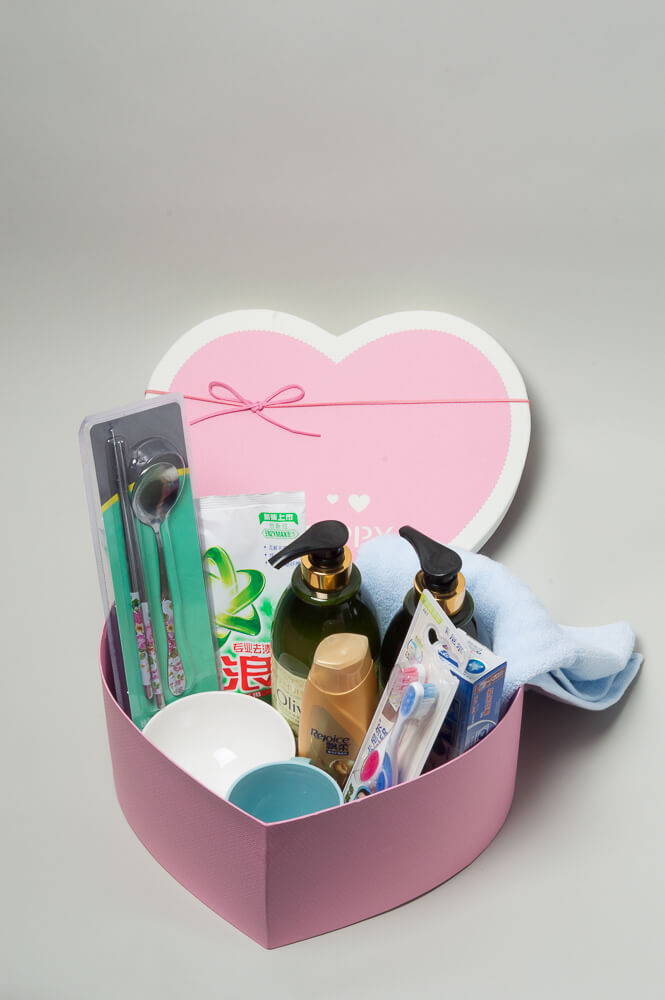 When women arrive at Starfish Project, they walk in with very few, if any, belongings. It is one of priorities to make sure that these women feel welcomed, loved and at home as they enter this new, and sometimes uncomfortable, space. The Starfish Project shelter is a very different lifestyle than most of them are used to.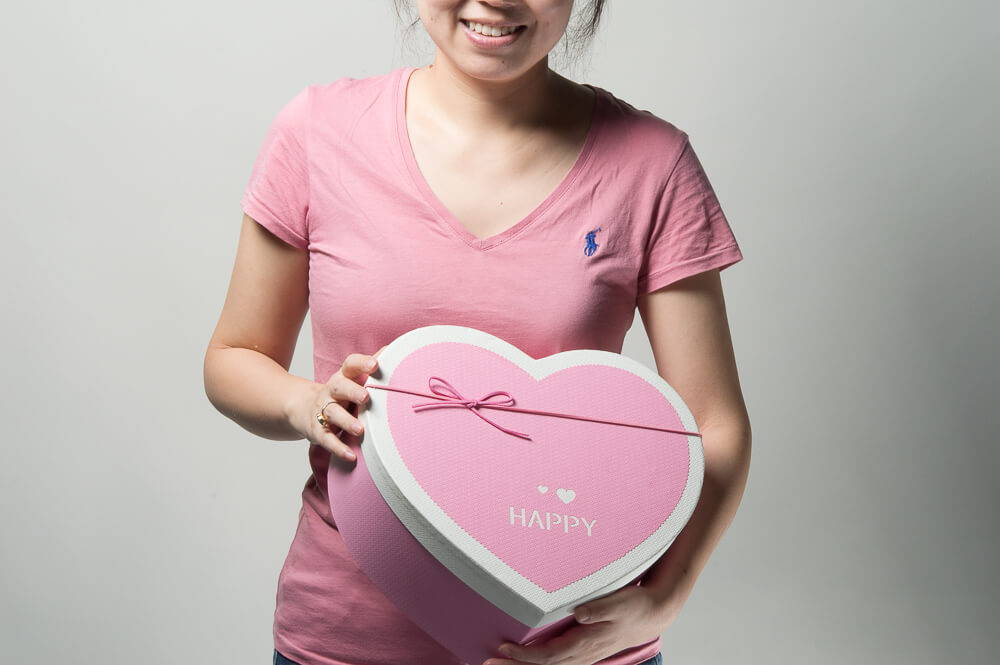 That is why we create Happy Boxes for each women when she arrives at the shelter! This box is the first things she receives when she gets to Starfish Project, so we are sure it is filled with love, kindness, and the essentials.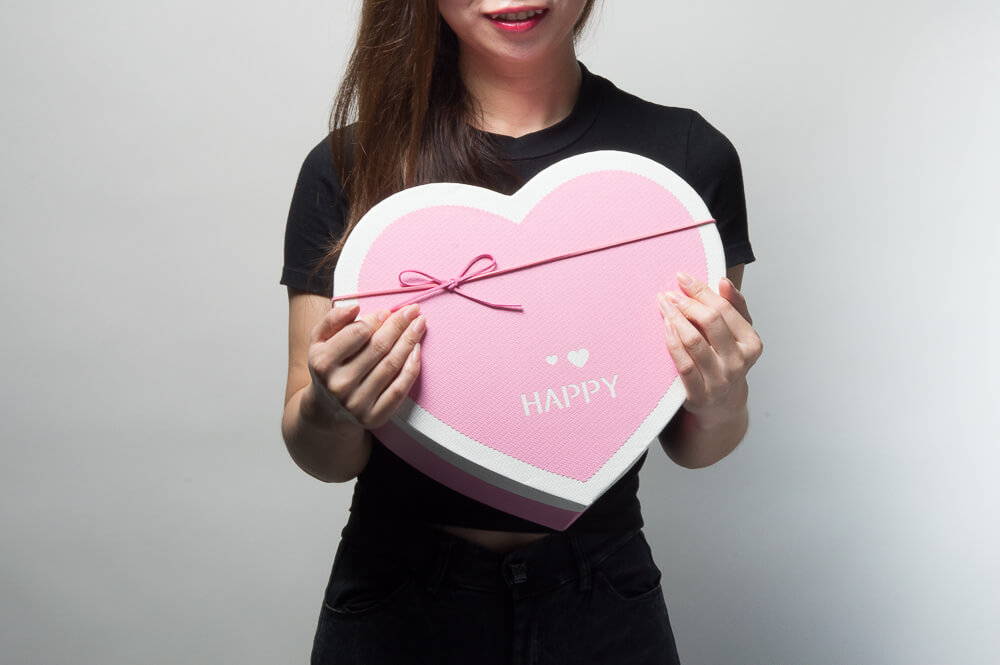 Whether it's a toothbrush, shampoo, chopsticks or a mug for tea, we stuff the Happy Box with items that might make their first few weeks more comfortable in the shelter. Your purchases make this possible.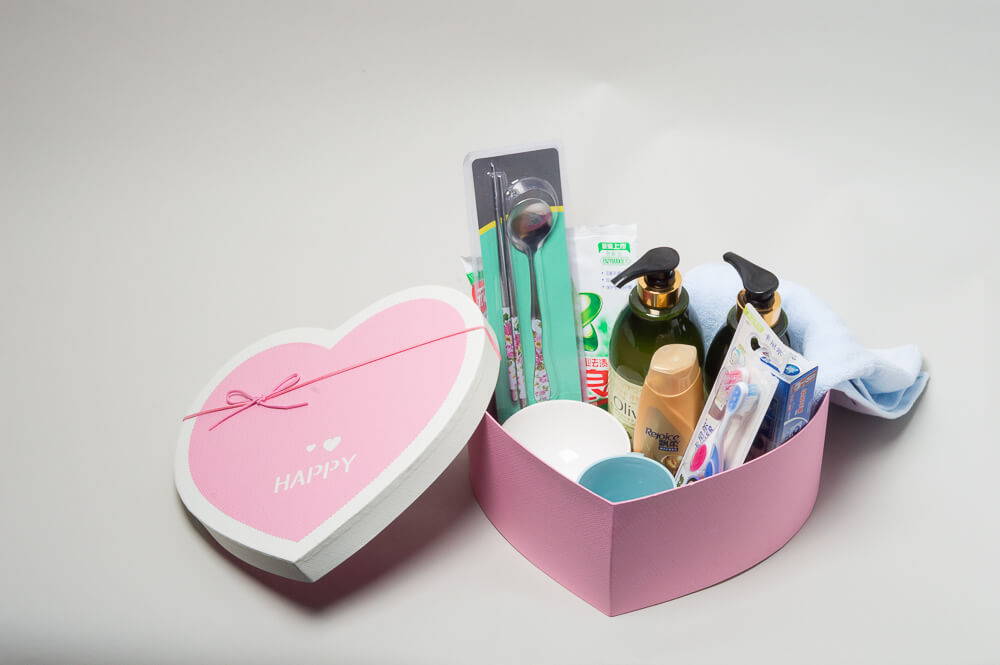 ---