How is Jewelry Made at Starfish Project?
How is jewelry made at Starfish Project?? There are SO many people involved in the process, from start to finish! From the design team to the women putting the jewelry together to the photographers who upload the finished products onto the website… here's a little glimpse into the production process!
From learning design techniques in the classroom…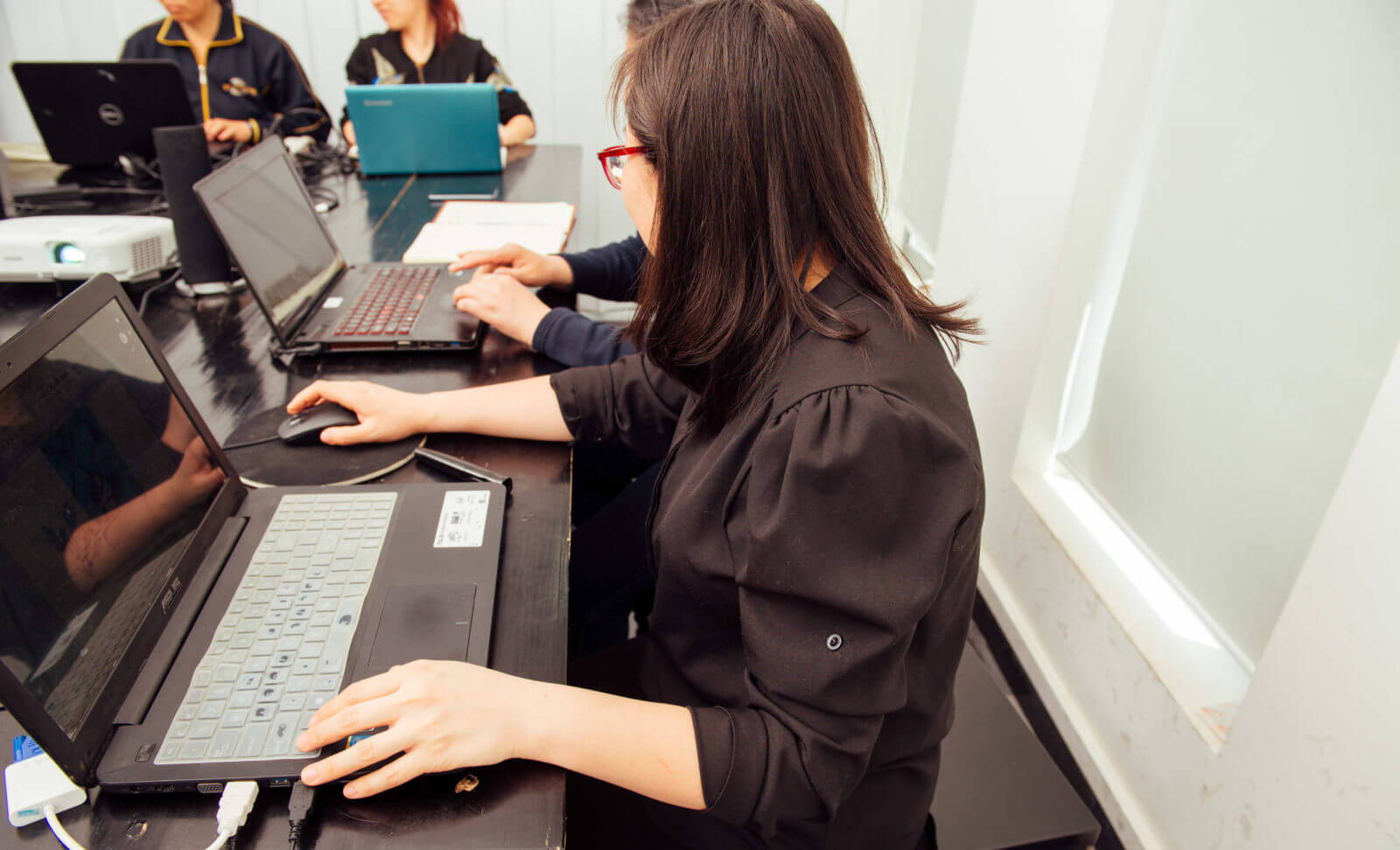 From learning about Microsoft and computer programs…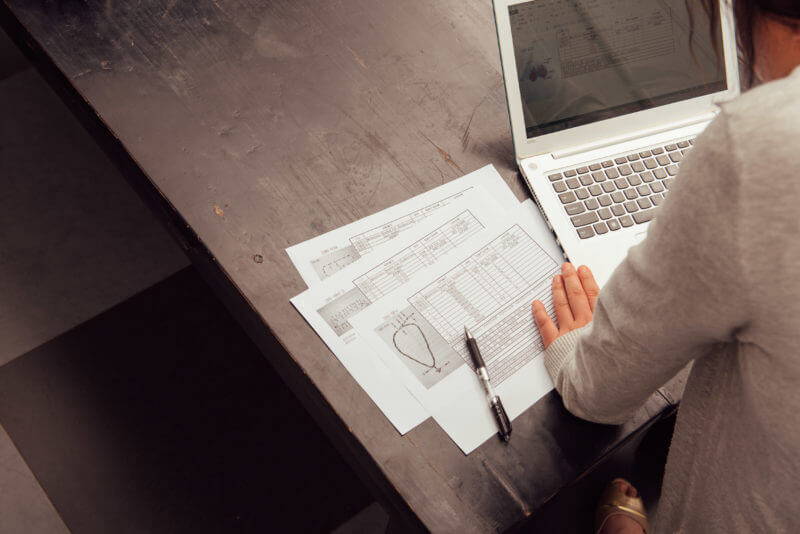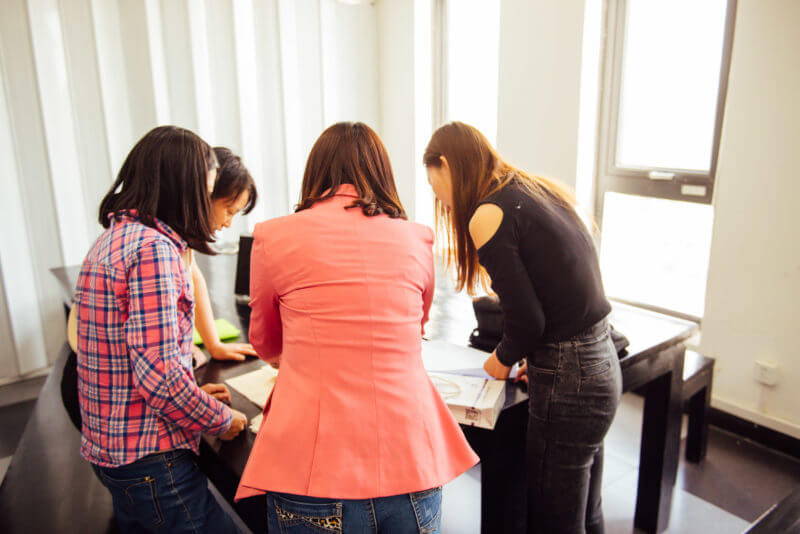 From putting together beads and stones…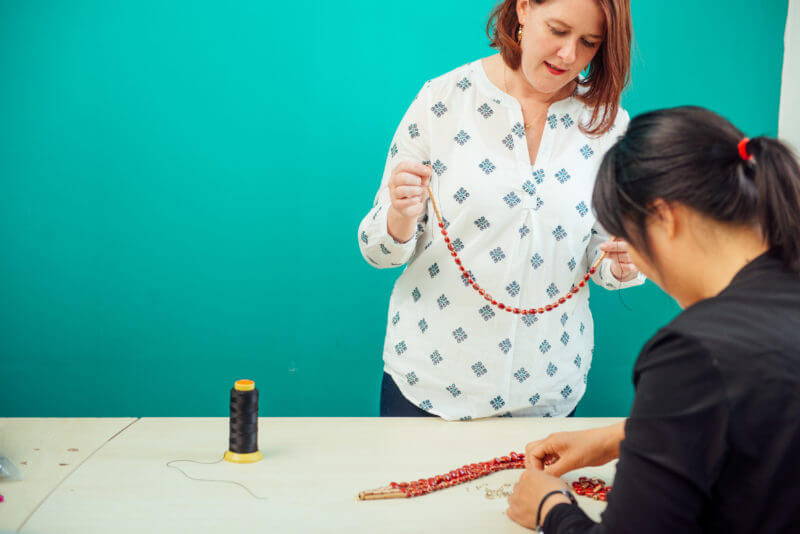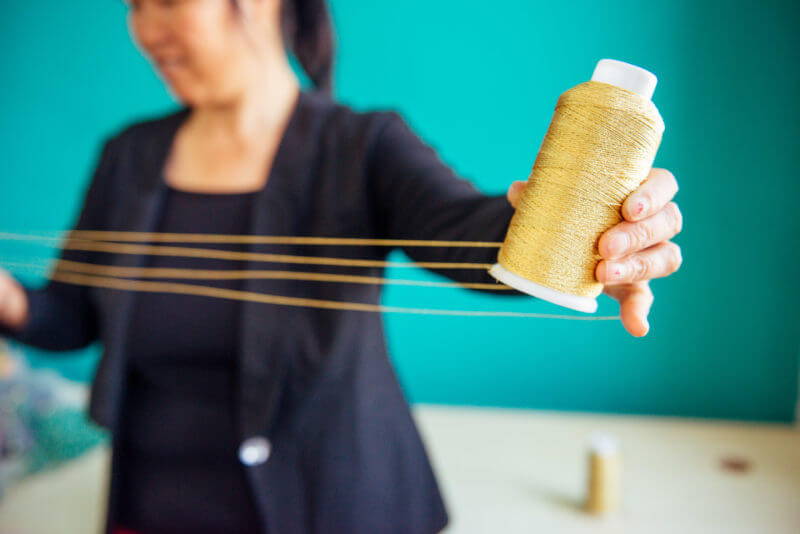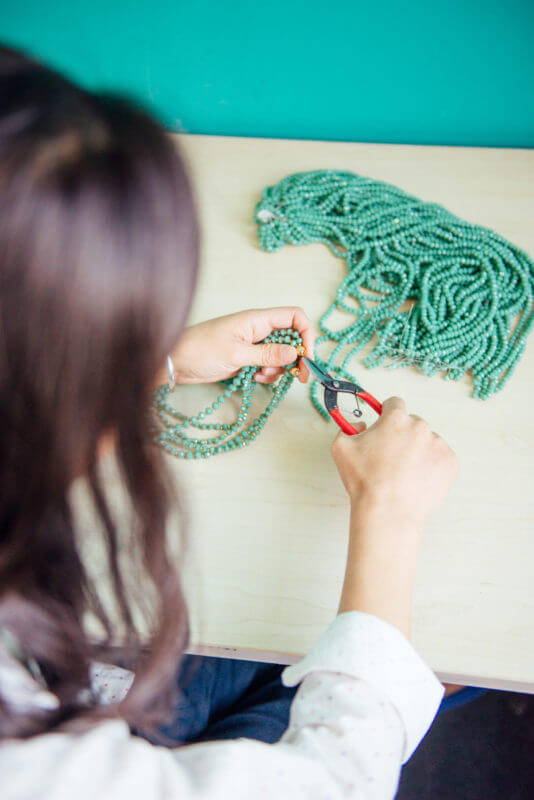 From packaging and sorting the different finished pieces…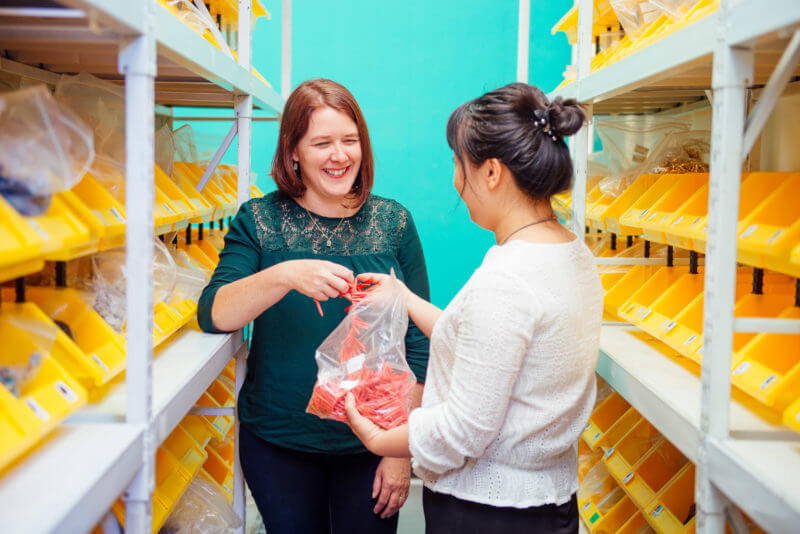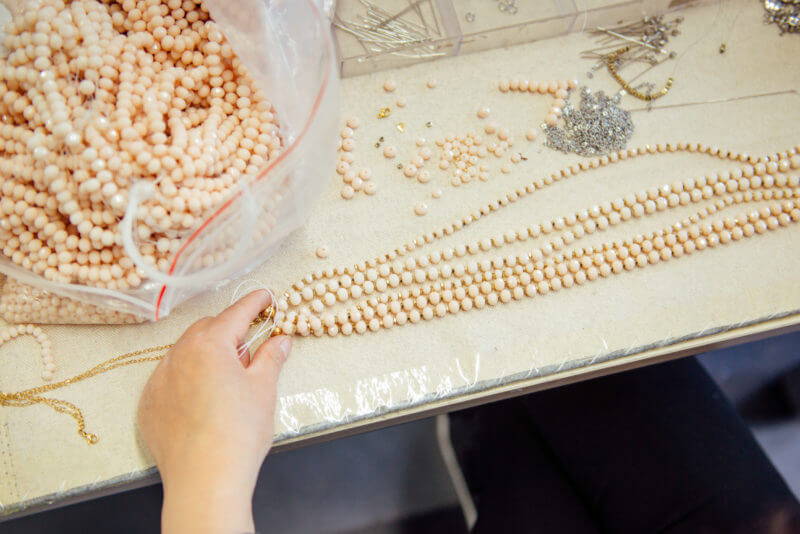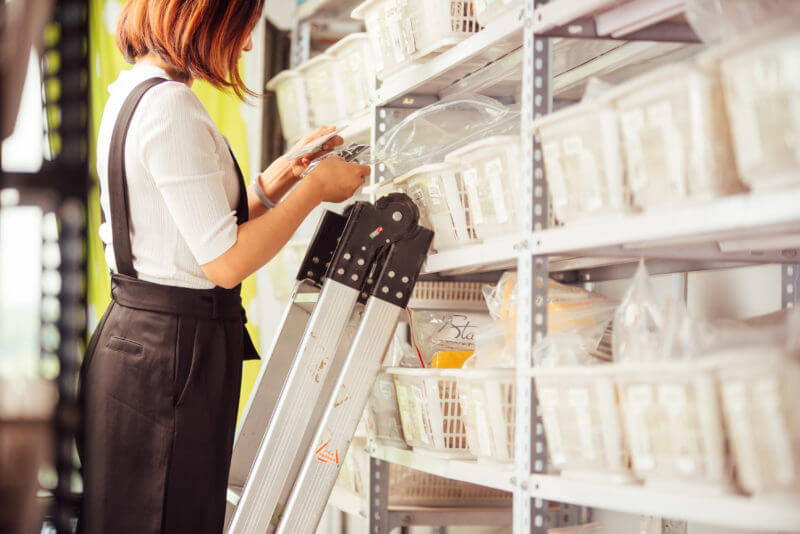 From taking photos of the jewelry to put online…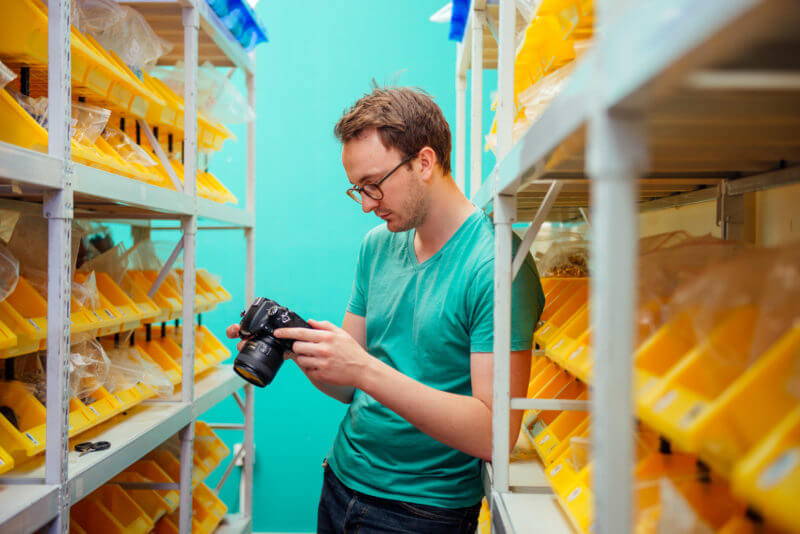 To looking back through all that Starfish Project women have created!!
After all of that, we get together and celebrate the fact that these women and girls have the freedom to be creative, learn new things, and work with others! Starfish Project women are always really excited when they finish a beautiful product, and love when they hear your positive feedback from here in the United States!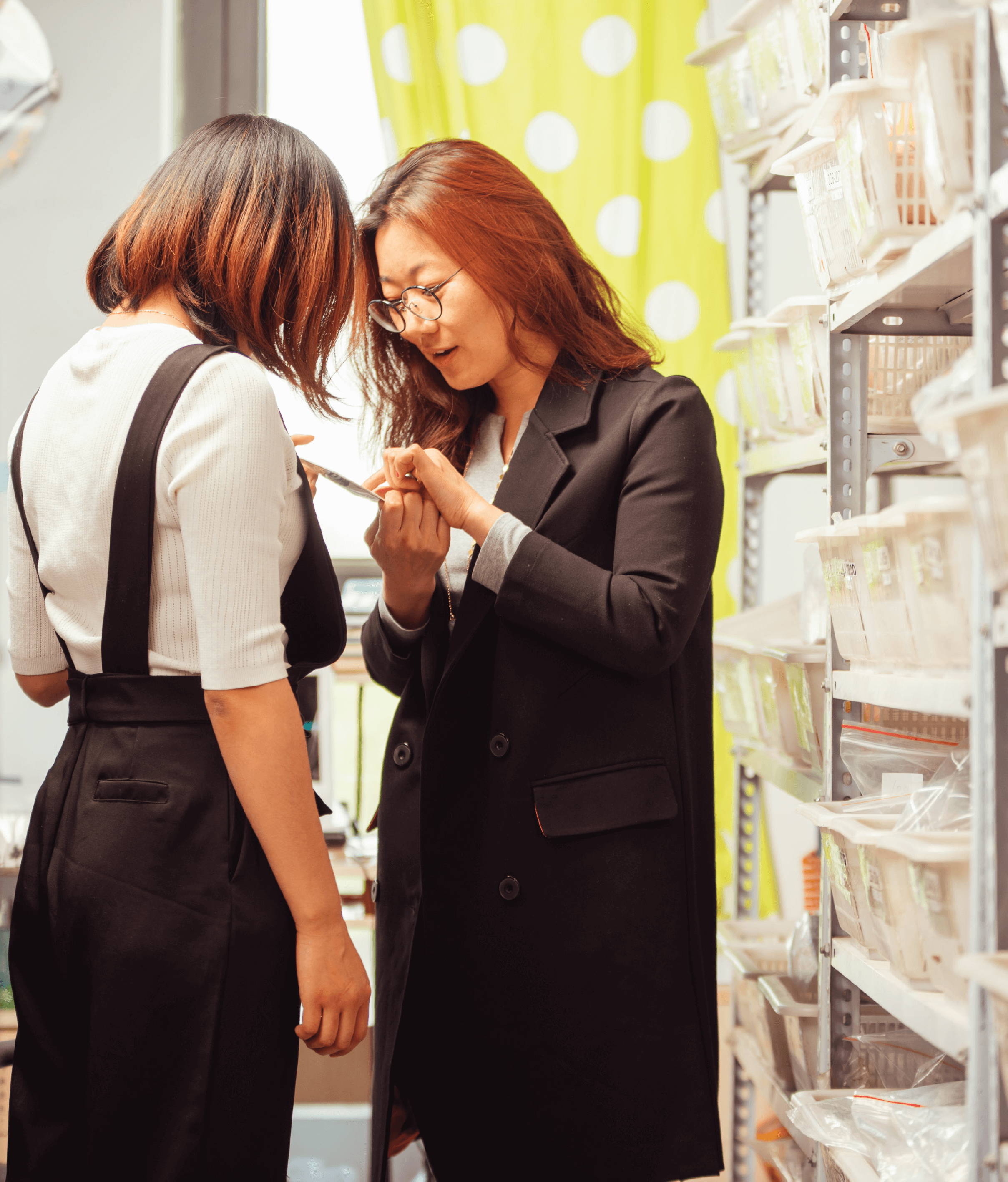 There are so many people that contribute to the Starfish Project family in different ways. We could not imagine the production process without all these women and their intelligence, creativity and skill, which means we could not imagine the production process without you guys! Thank you for your support, your volunteering, your feedback, your suggestions, your passion and your commitment to Starfish Project. Thank you for being a Starfish Project customer! With your help, exploited women and girls in Asia will experience freedom, establish independence and develop careers.
---