Tell us a little about you and where you live:
I'm Lindsay. I live in Maryland about 30 minutes north of Baltimore
with my husband, Matt, and our two sons. Within the last year I left
my full-time job as a marketing director for a university. Along with
expanding my photography business, I work as a freelance copywriter.
How long have you been practicing photography?
I started studying photography as a teenager, with people always being
my favorite subjects. I began shooting family photos about 8 years
ago. In 2016 I established my business, which is focused on family
photography. My goal is to capture the love, energy, and beauty of
families.
How did you learn about Starfish Project?
I learned about Starfish through my work with Noonday Collection.
Why do you volunteer to use your photography talent for Starfish Project?
I think it is important (and fun!) to give back using our gifts. I was
especially excited to volunteer with Starfish as the timing fell right
around my birthday. What better way to kick off the year than with a
fun and meaningful project?
Tell us a little about your team you're working with to take these photos.
My model is a friend named Zinny. Her gorgeous curls and fun style
made the perfect match to the Kirsten earrings in yellow.
You can find me at lindsaycaroline.com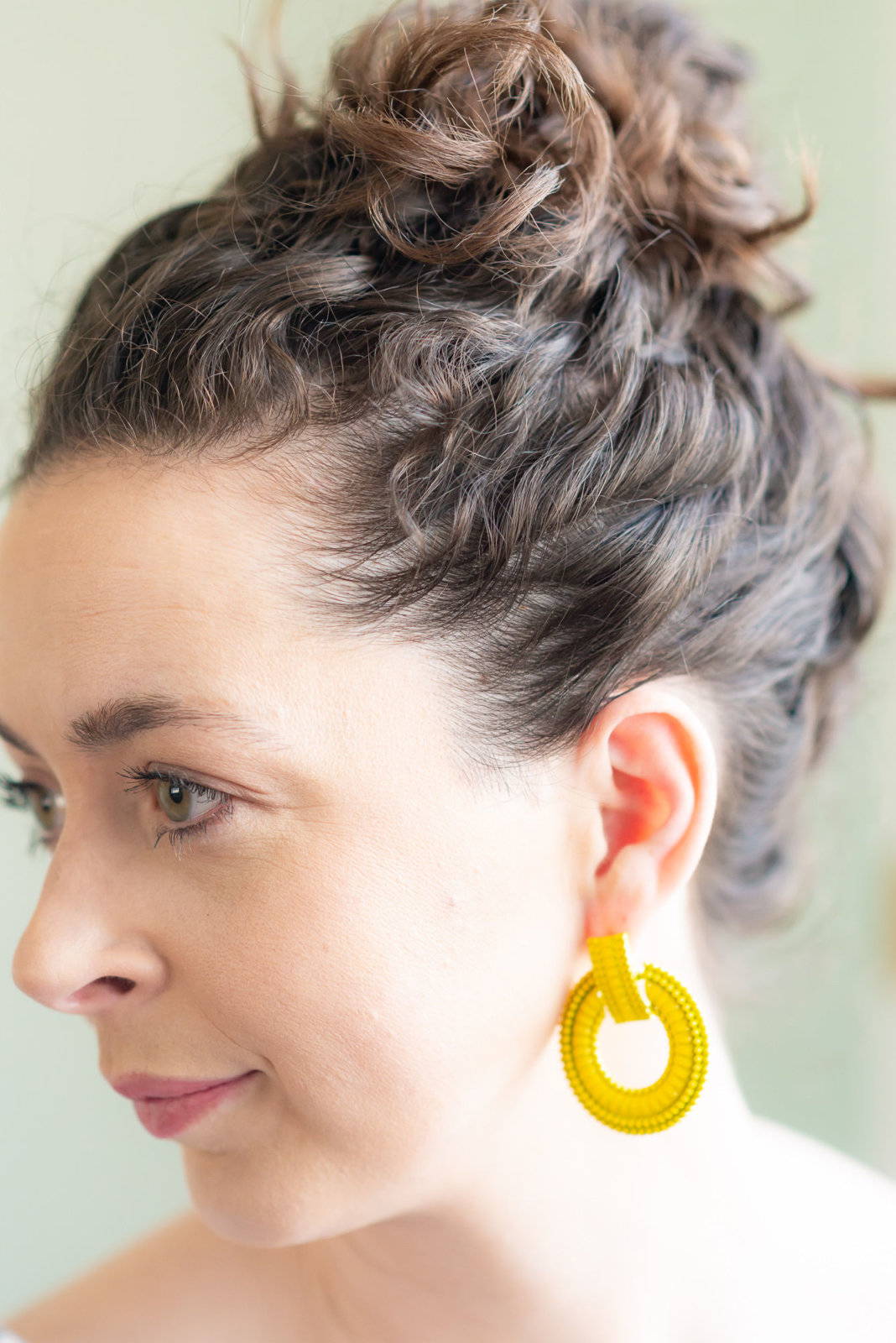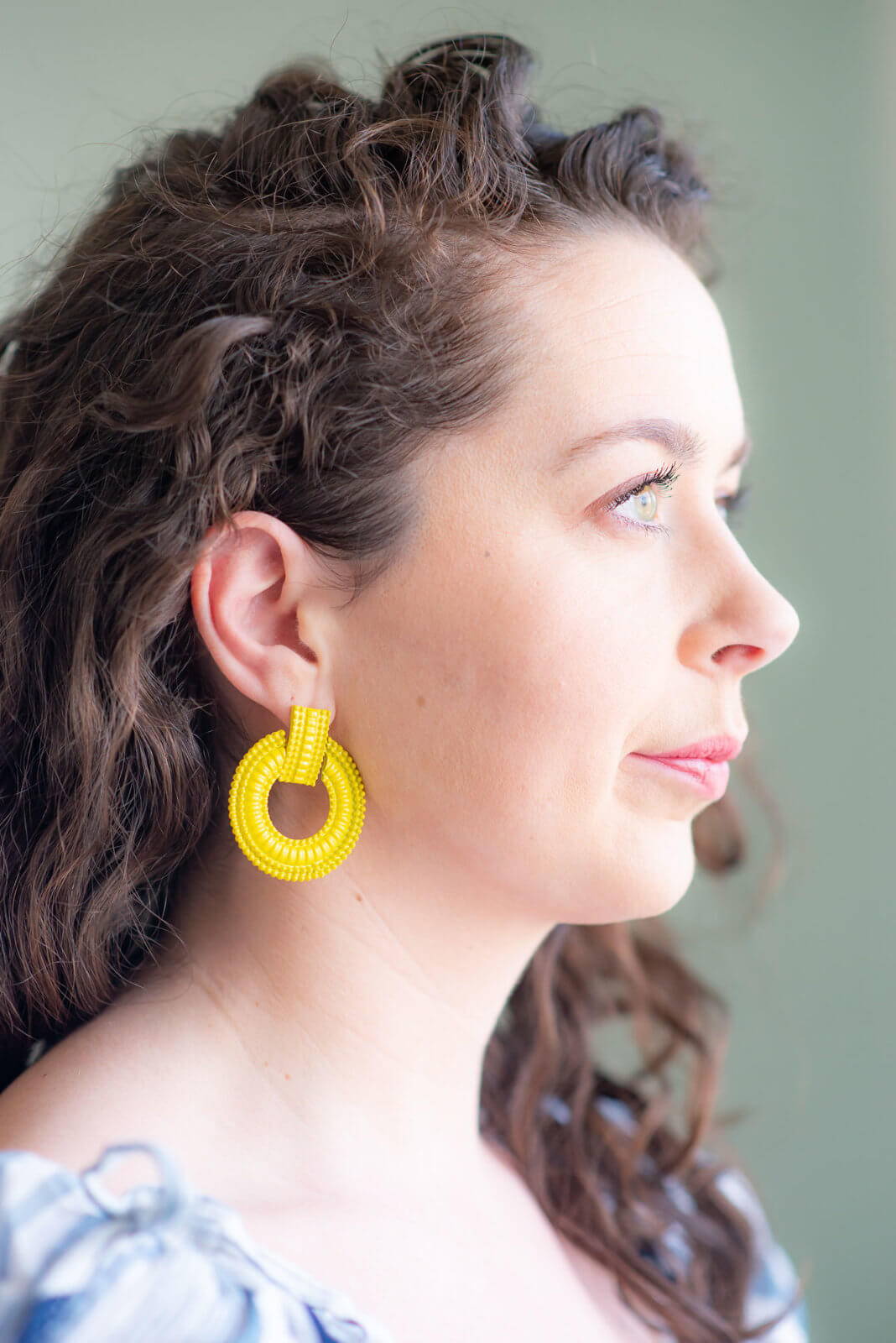 ---