Loni Judisch, a lovely friend of the Starfish Project family, has been a selfless and joy-filled example of how you can help restore hope to exploited women and girls from a far! Over the last 2 years, Loni has organized and put on a Portraits for Freedom event in Conrad, Montana with friends and family. Through her incredible photography and editing skills, she photographs women from the surrounding community in Starfish Project jewelry while also sharing our story and mission with them. Loni's creativity is astounding, and we are so thankful for the way she and her friends have worked together to help women at Starfish Project experience freedom, establish independence and develop careers! We asked Loni questions about the Portraits for Freedom event and her relationship with us at Starfish Project. Check out her response as well as a few of her BEAUTIFUL photographs from this year's event below!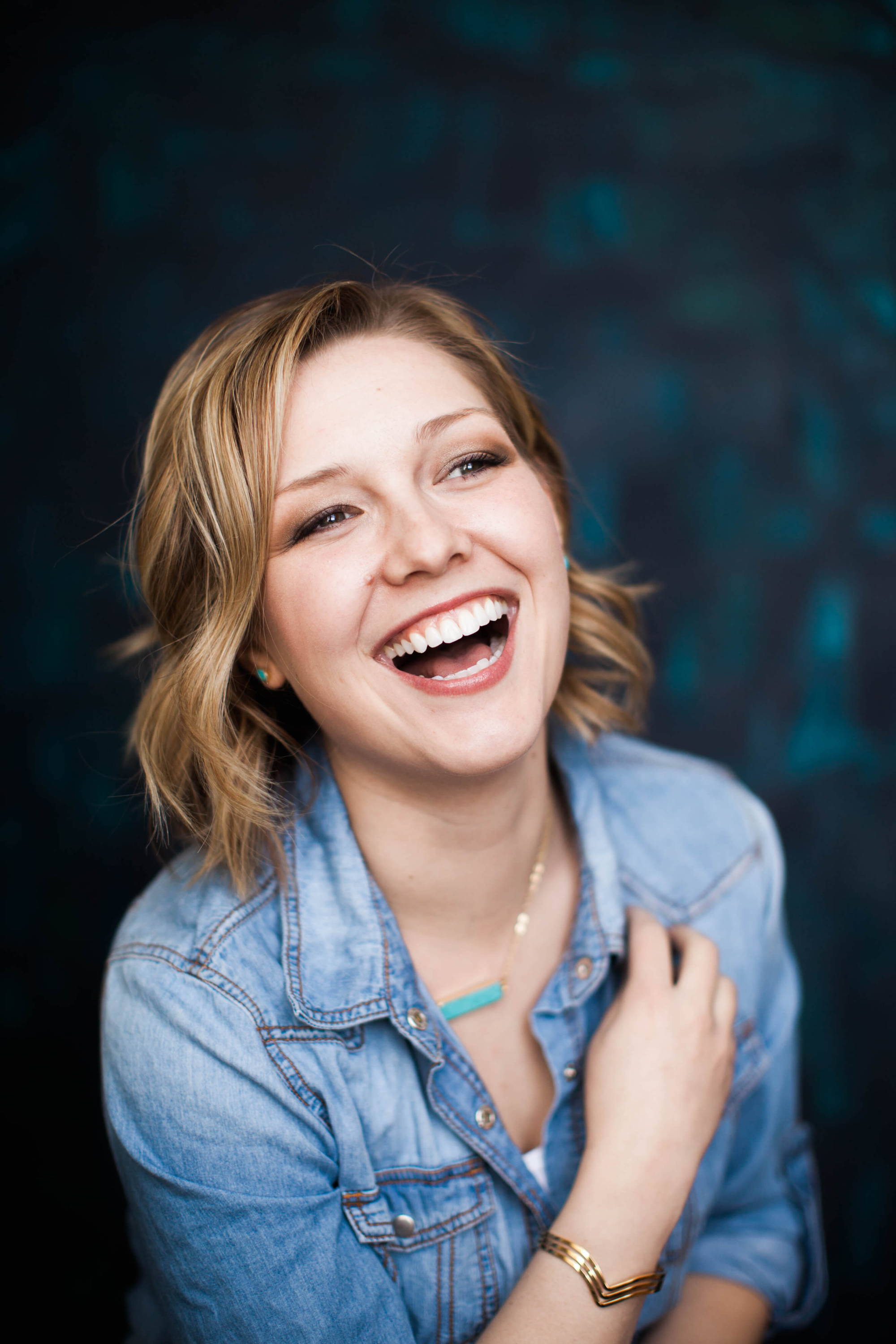 Where did the inspiration for Portraits for Freedom sprout from?
I was inspired to do something new and fun with women in my community. I began searching for something meaningful to donate to from my photography business, while also giving something back to my community (which is full of such caring people). My youngest sister had told me a few months before about Starfish Project and their jewelry, that their products are beautifully designed and made. What I loved the most is that they are also save and restore hope to women involved in sex trafficking/exploitation in China. So I viewed the website store… and loved everything. I bought a necklace for a styled shoot and for myself. However, another thought came to me, I wanted to spread the word. With the jewelry I purchased (pretty fancy) I was wondering how could I wear it when, being a Farm and Ranch girl, I do not dress up often. The same goes for the women in the small town of Conrad, MT- it is quaint but not exactly a place that has a lot of dress up opportunities! I began brainstorming what I could do to encourage other women in the community to buy the jewelry and spoil themselves. So the Free Portraits for Freedom event idea was born- I did a shout out to my Instagram and Facebook followers asking them if they'd want a free portrait for buying jewelry. I had a huge response!! Everyone loved the idea… It was January, when we get a lot of snow up here, and do not have much to do. I'm sure everyone was looking for some fun! One of my best friends is a hair stylist, so I asked her if she'd fix hair- she immediately loved the idea and accepted. Then this year I even had a lovely friend who volunteered to do eye and lip makeup from her Younique makeup as well!! So now, who would turn down a FREE headshot and FREE makeover?? My sister Whitney Caldarone kicked it up a notch by researching the Starfish Project company and became very passionate about the issue. She educated herself on the topic world wide as well as locally- she gave a talk to a High School class full of Seniors and really opened their eyes. She then became an advocate for Starfish Project to help spread the word. She made the event so much more fun and informational by having inventory available for sale at our local Coffee Shop & chatting with customers. The first year our event sold approximately $1,600, and $2,500 the second year- all from a town of 2,500 people and the surrounding areas! It was a fun event for our big-hearted, but small community that does not have a lot of shopping opportunities or things to do, especially in the winter- and the people of Conrad are always so interested in helping someone in need.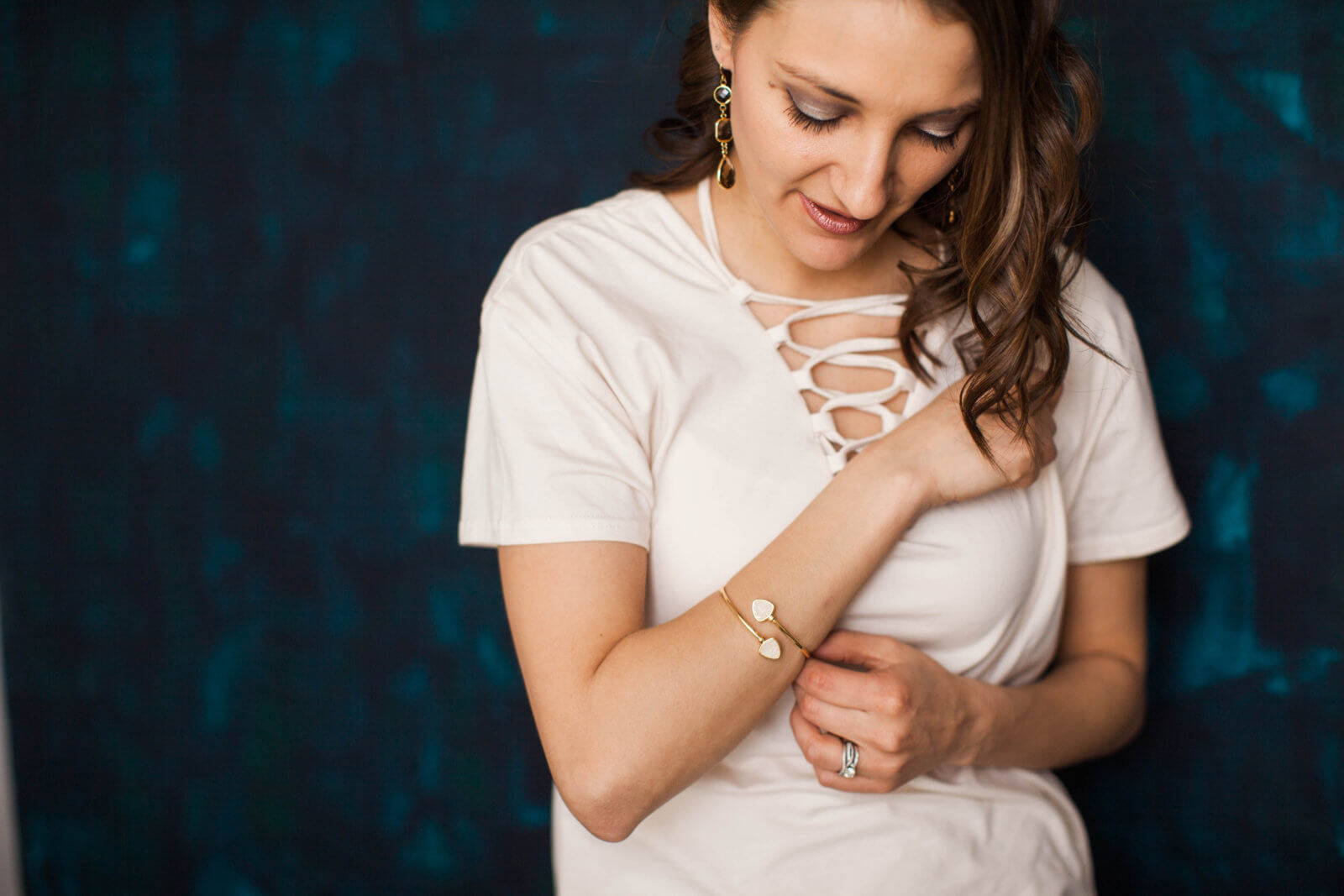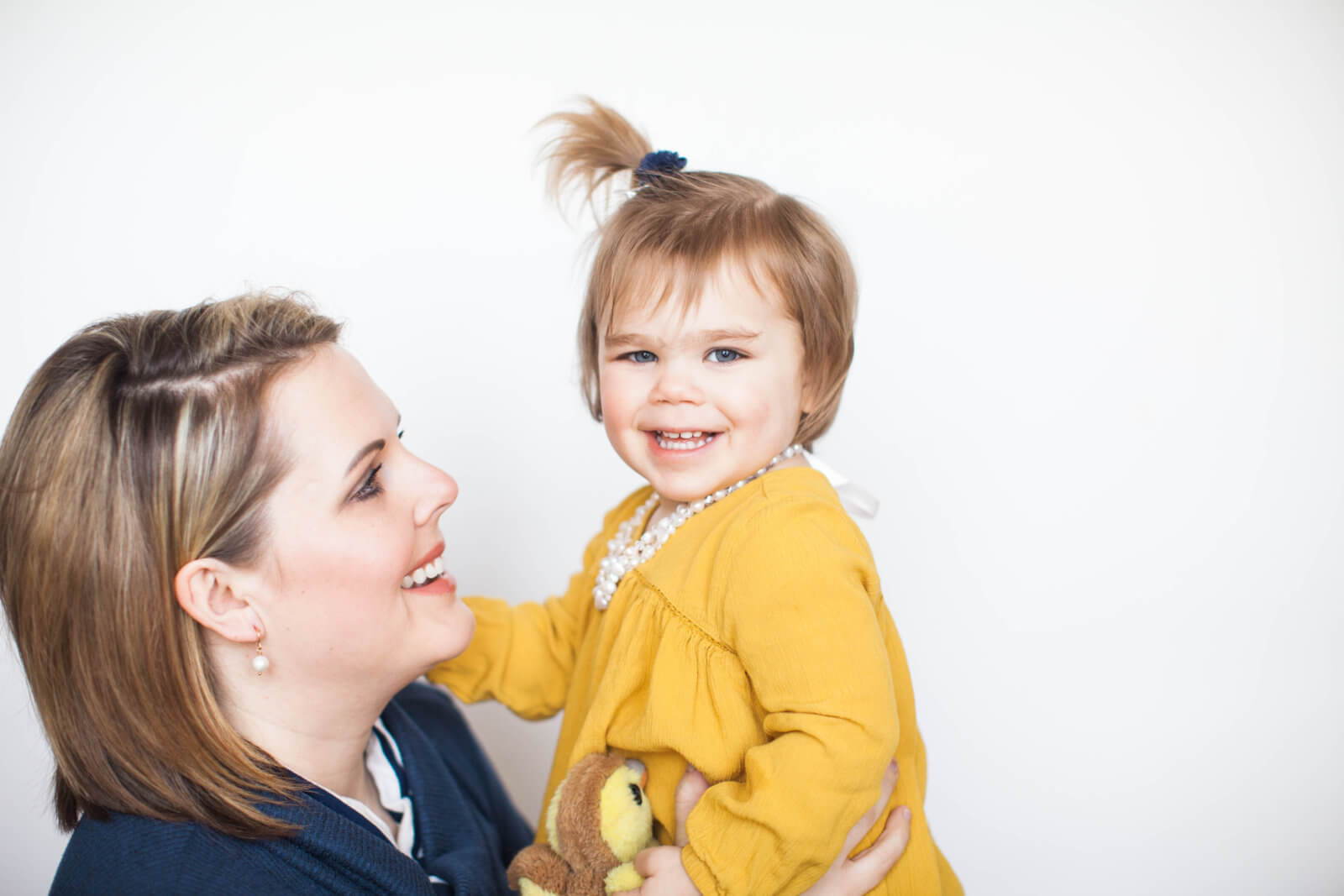 Who are the masterminds behind the Portraits of Freedom event?
My sister Whitney Caldarone, who is so passionate about the issue of sex trafficking, makes sure the people are informed about the issue. She also sets up and 'mans' the in-person jewelry sales. This year she organized getting the jewelry and tees to come in time for the event. Folklore Coffee shop owners Anna and Andy Pollard help by allowing us to use their space to sell the products, inform and spread awareness. Tricia Patterson packs all her professional styling equipment to the shoot location, styles hair and even brings snacks and helps spread awareness online! Heather Johns did the makeup & social media posts as well. The Utterback family (Callie/ Brandon & Rachel/Loren), owners of our drug store in town, allowed me to use the natural light space I shot in for the event. My mom, Janeil Perkins, helped me clean and prepare the space (including polishing all the dusty stairs!) since I'm 30 weeks pregnant and It was hard to do alone. Lastly, I help myself by planning & preparing for the event with social media marketing, booked the shoots & scheduled the makeovers, photography editing and file delivery.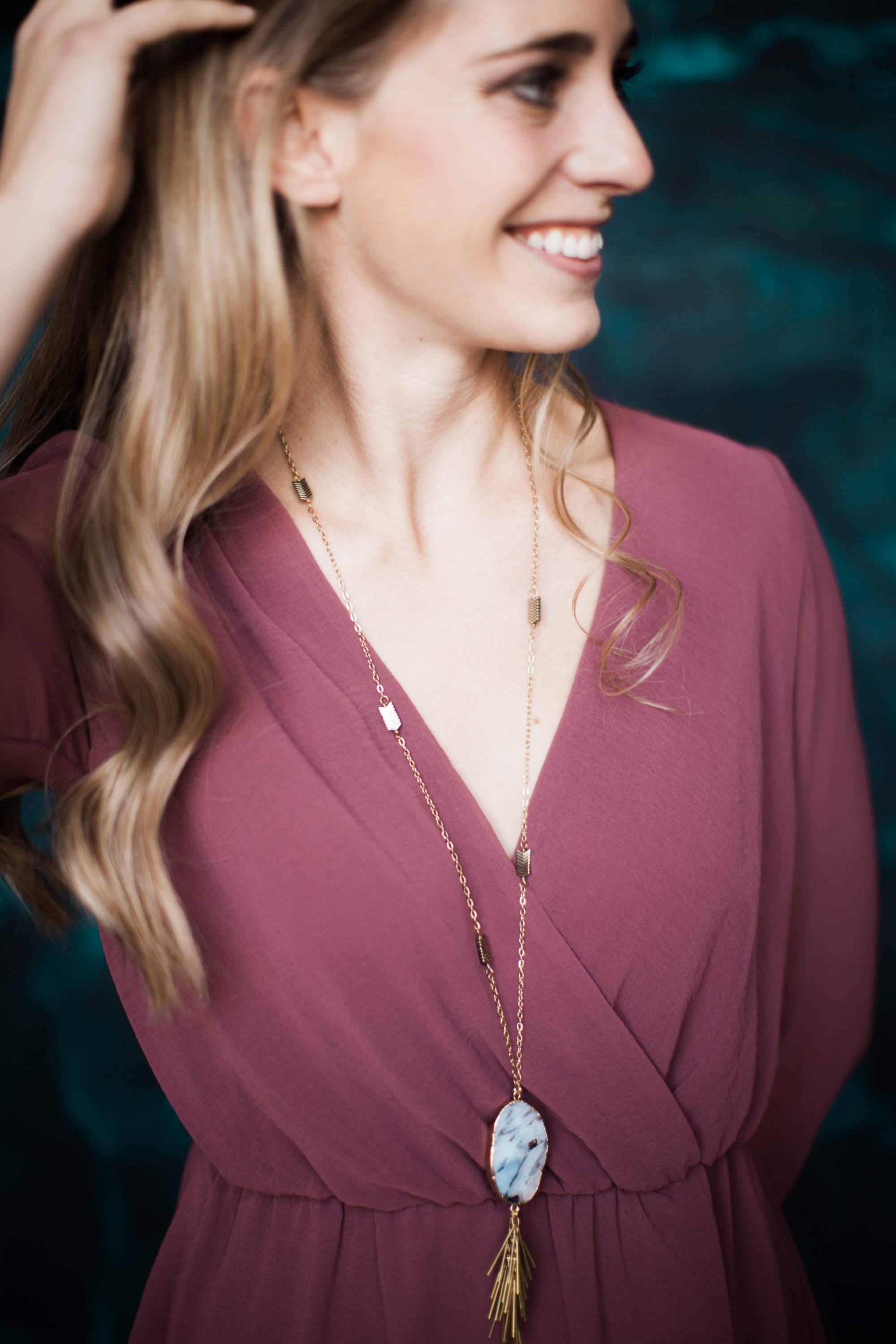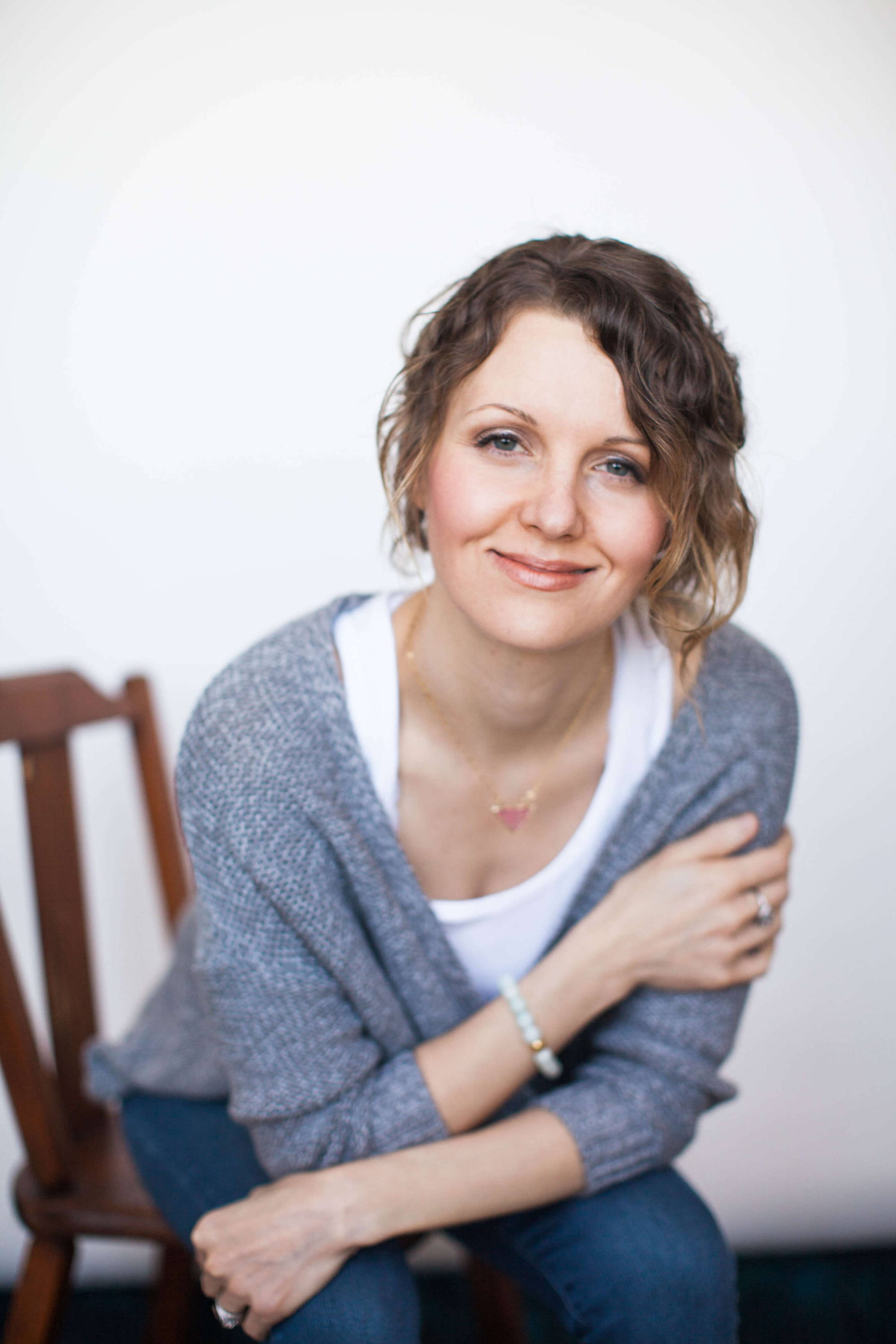 When and where is Portraits of Freedom?
Conrad, MT in January or February. We shoot in the Folklore coffee shop and some in the natural light space owned by Village & Olsons Drug.
Walk us through what the event actually looks like!
I borrowed a brightly lit studio apartment from my friends at Village Olson Drug Store. I set up a backdrop in front of the best light in the room, a snack table, music, a couch and nice rug for women who wanted to stick around or come early to mingle. Hair was set up in the kitchen space with a full length mirror, makeup was done near the window close to the shooting space. So, a gal would come in, go to get her makeup done, followed by her hair, then do her shoot! Meanwhile the Coffee shop across the street let us set up two tables to organize inventory on and display the jewelry and sell it in their space. We also included a rack of clothing from Elegantees for people to browse and buy. The coffee shop gave 50% off coupons to anyone who purchased jewelry or a tee. We had a drawing for purchasers to have a chance to win Starfish Project gift certificates too!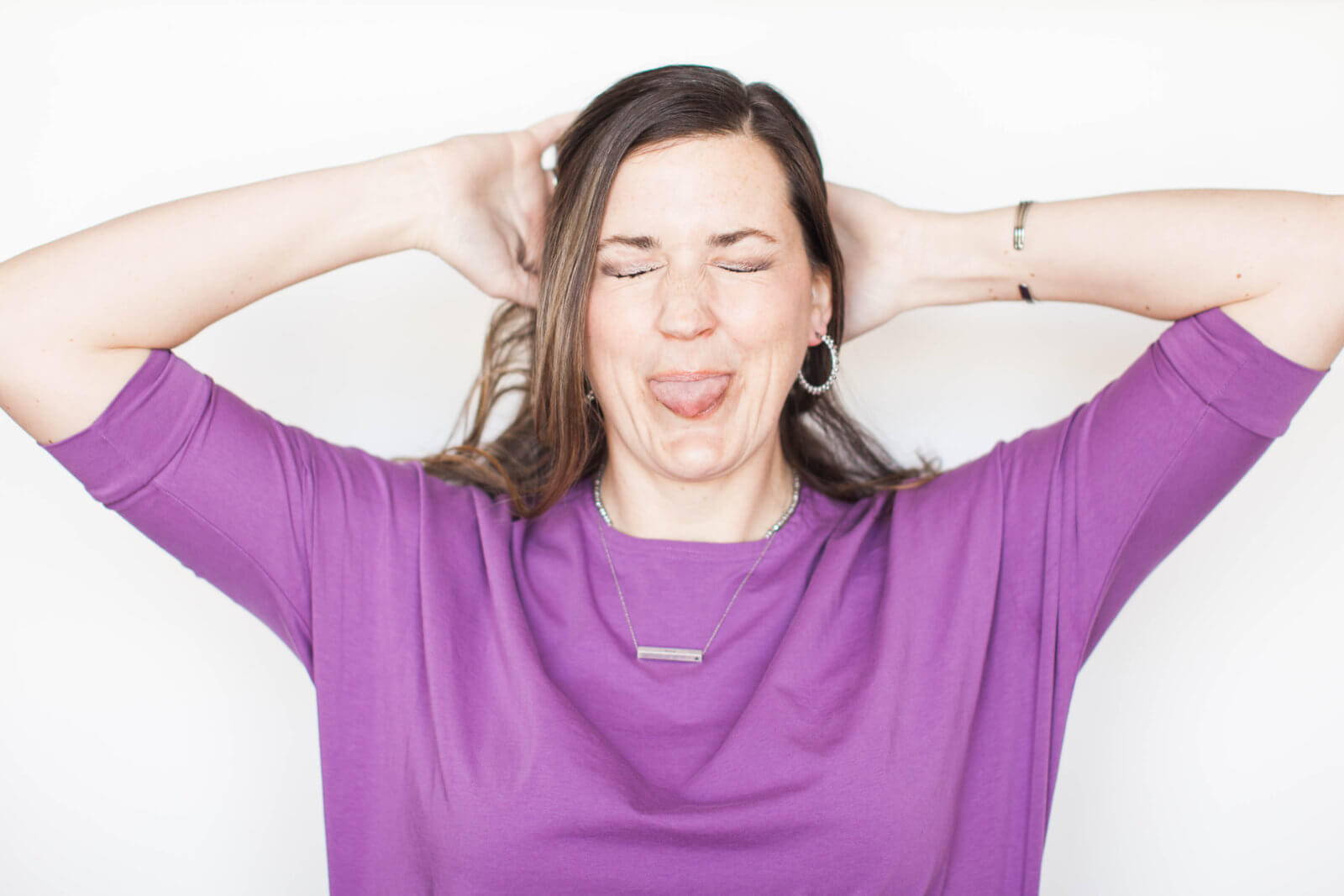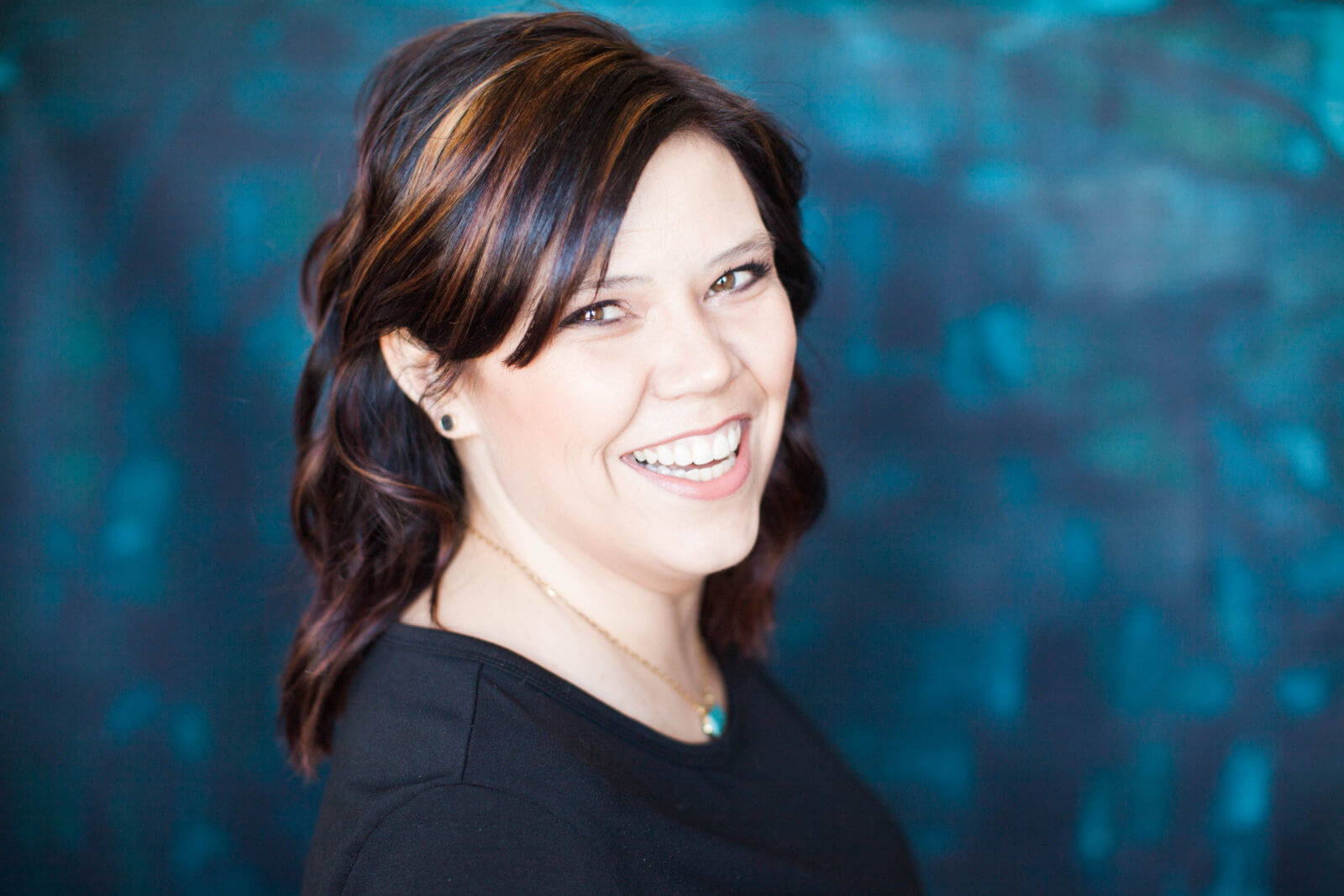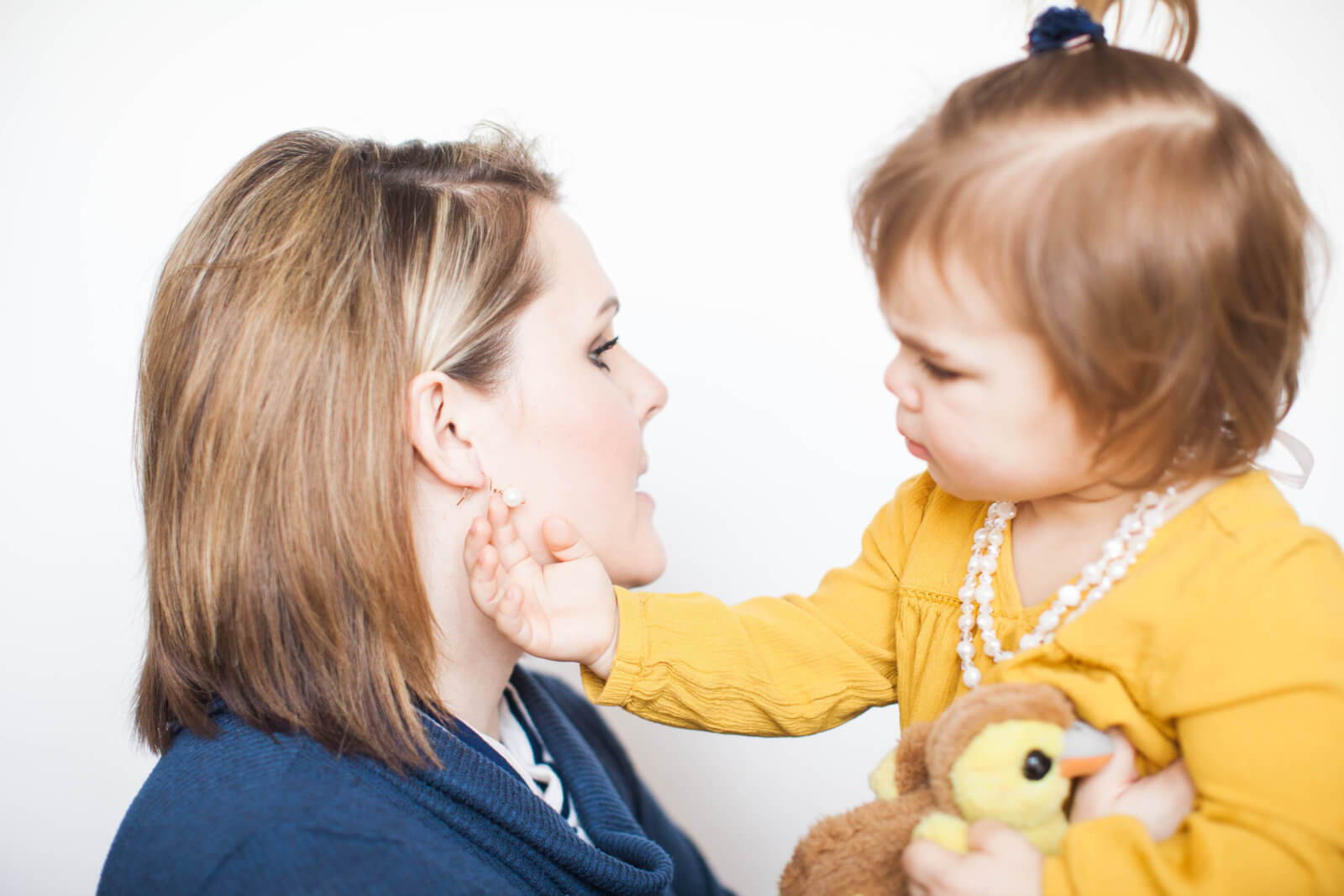 Who photographs and edits these incredible shots?
I take the photos, organize, edit and retouch them myself. I send the participants online galleries to download their pictures to their computers. They are able to use them as a profile picture, for their business headshot or however they please- no cost to them. I make sure to get closeups of the jewelry in case Starfish Project wants to use any for themselves as well!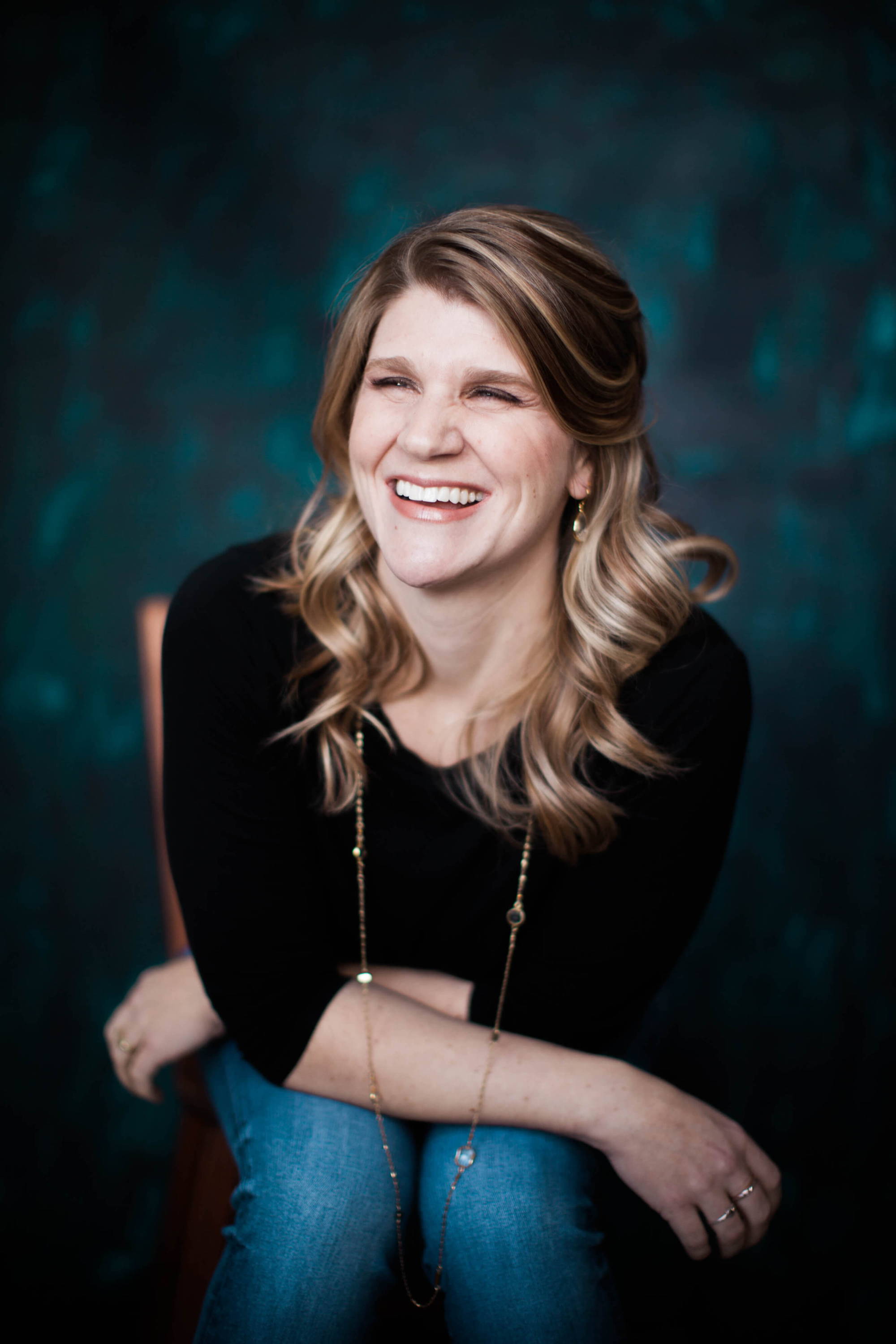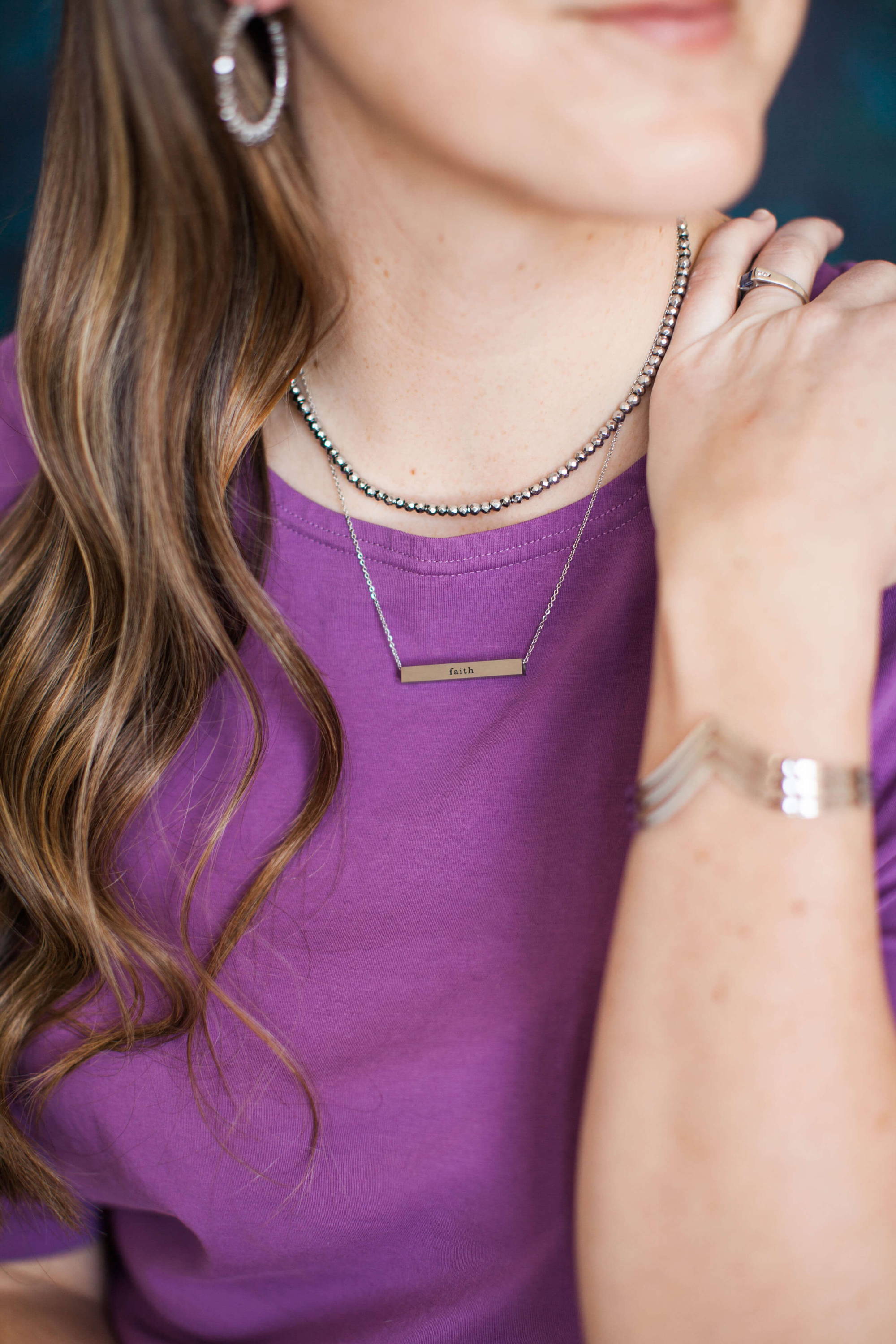 What makes putting on Portraits for Freedom so much fun??
Getting pretty, chatting with all the happy ladies that come in and seeing how giddy they are. Some of the women never wear makeup at all! It is so fun to 'get dolled up' with a group of gals and just visit. Of course when it comes to the shoot, goofing around is a must for relaxing my subject first before close ups! Though these ladies are gorgeous, they all admitted not being professional models 🙂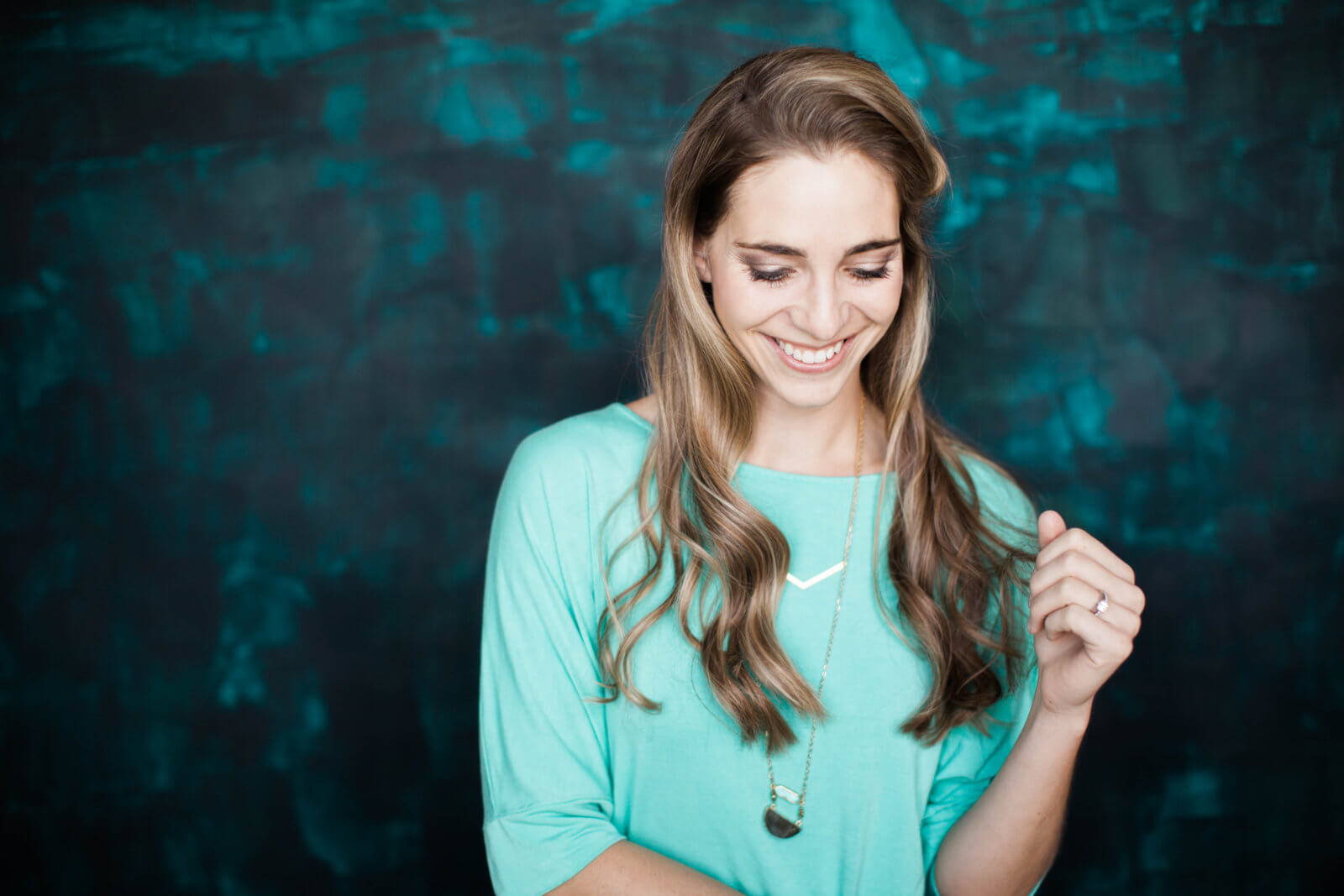 Where did you hear about Starfish Project?
From my sister Whitney Caldarone who heard about Starfish Project from her friend Joanna Kim at church, who is involved with Justice Ventures International.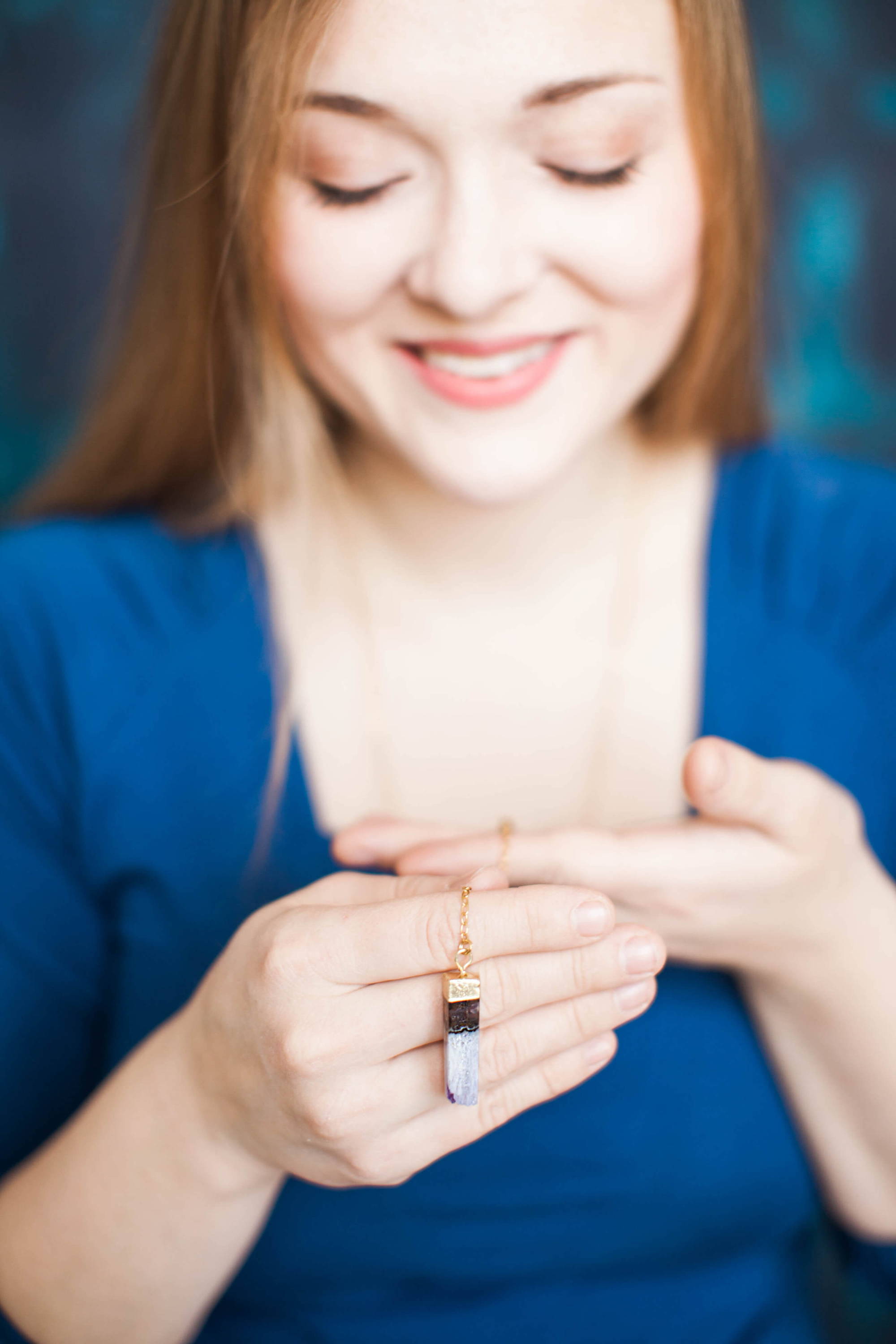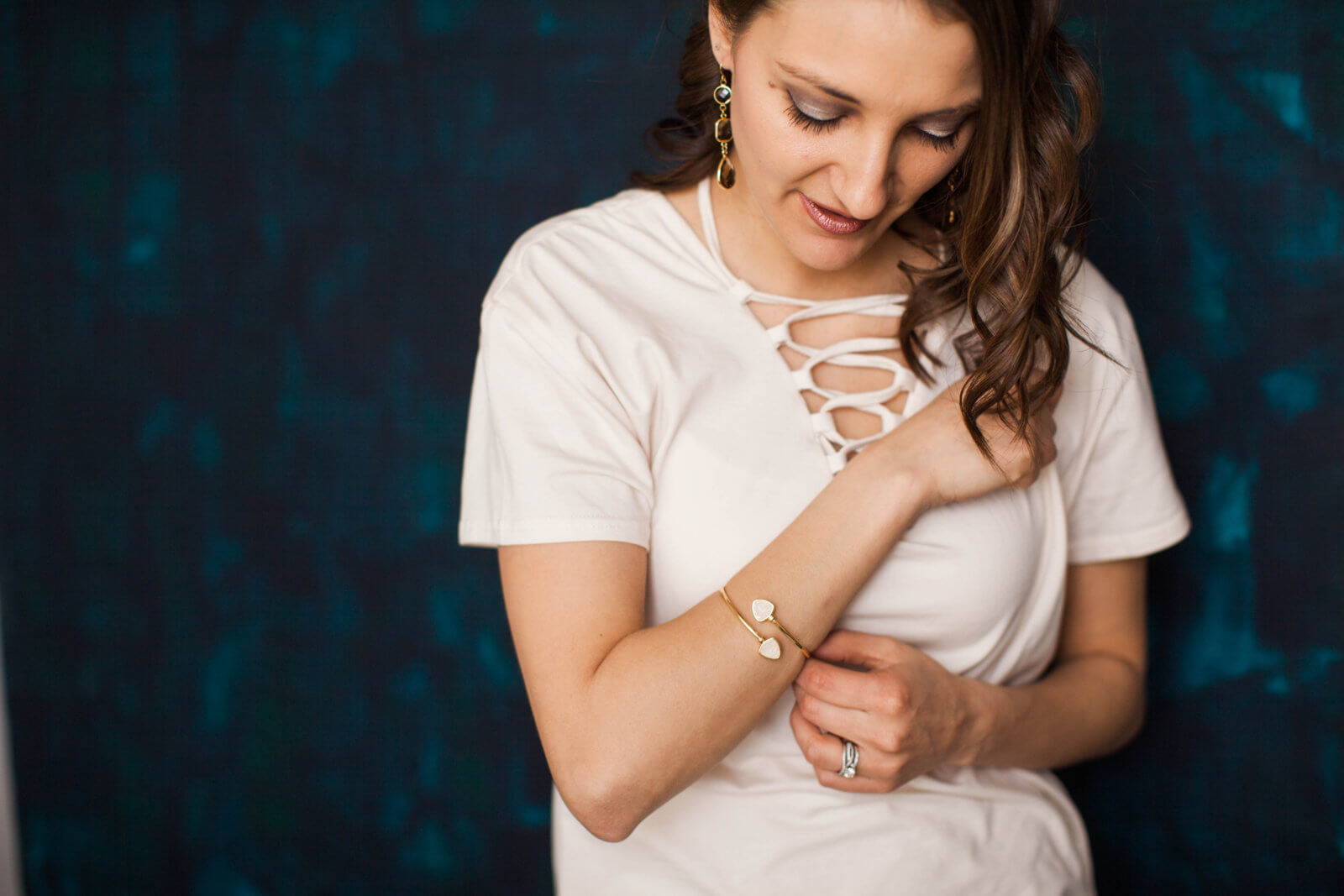 What do you love most about Starfish Project?
I love how Starfish Project takes the "much can be done even if you help little by little" approach on making a difference. They have saved one woman at a time and have increased the number of women/families that they help each year. I cannot fathom the fact that sex slavery is such a prevalent problem in our world today- being trafficked would be one of my worst nightmares. I am glad that there is hope for women out there because companies like Starfish Project do what they do. Also, the jewelry is so modern, made with quality materials and with cutting edge design. I appreciate fashion very much, and this company's jewelry is so inspiring for an artistic mind like myself. I plan to do more shoots to include their jewelry in the work I do!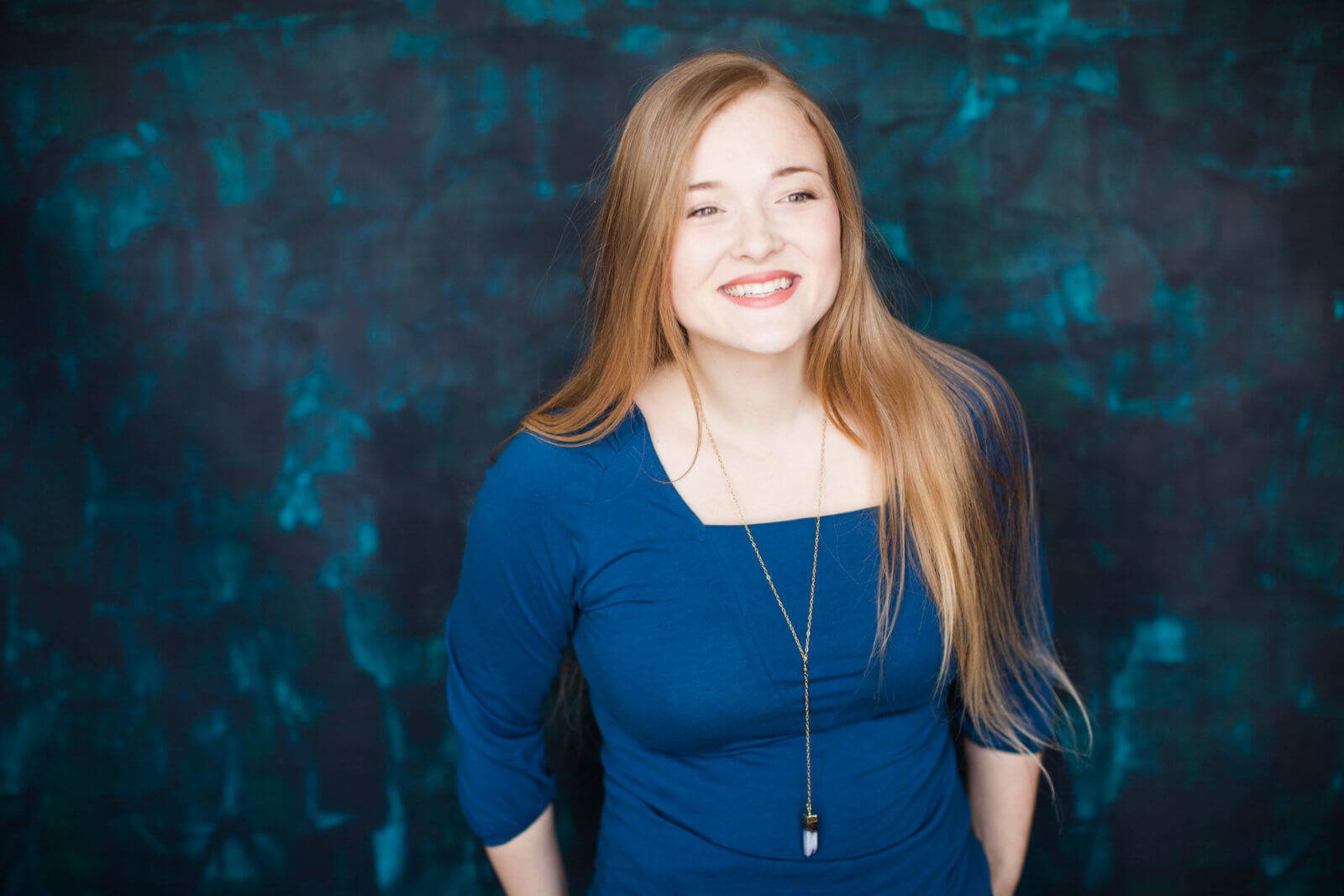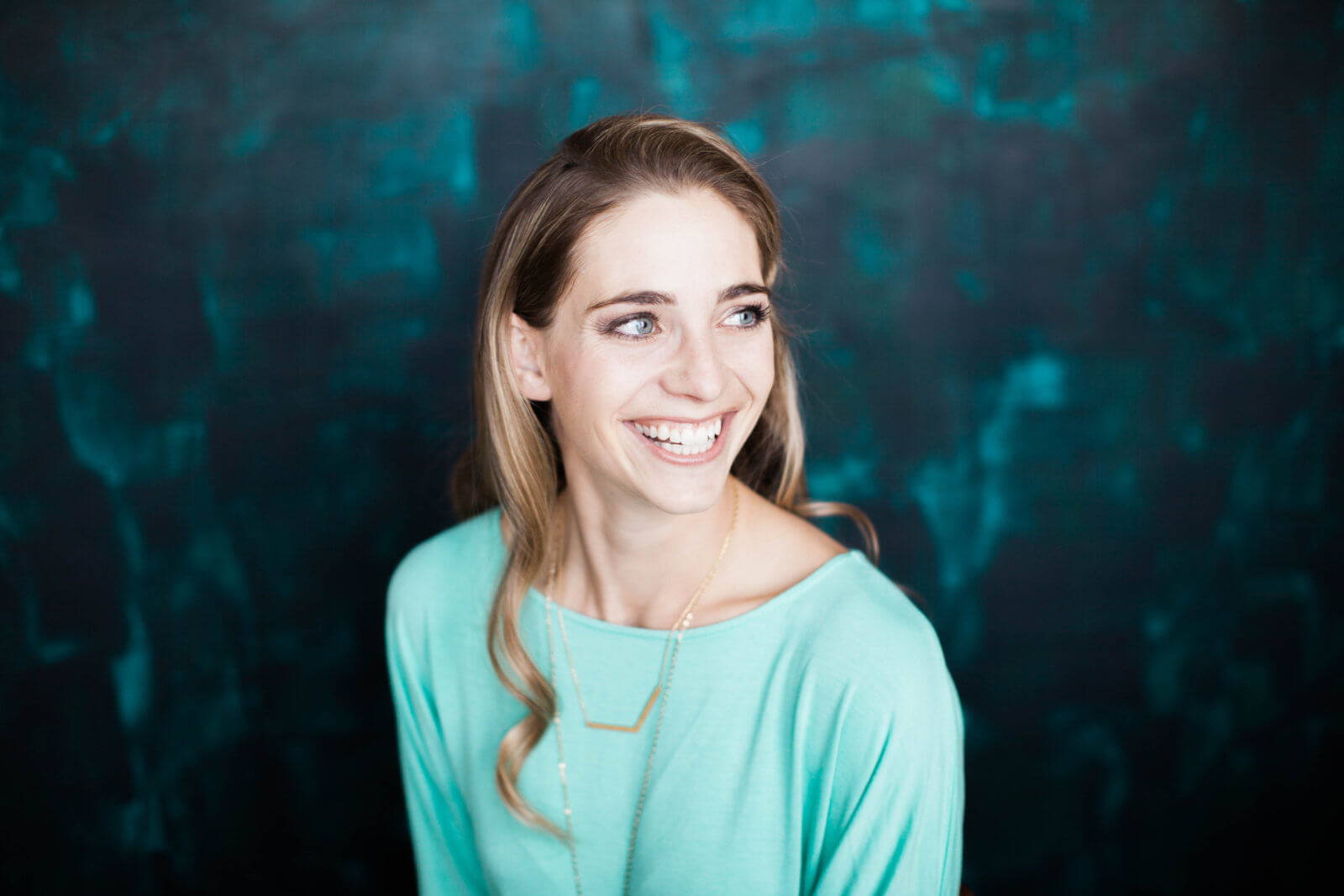 How have you felt connected to the Starfish Project family?
I view Virginia's Instagram stories (she seems so sweet- I feel like I know her…)!! Also, getting to read the stories of the women and how their lives have been changed through Starfish Project's care brings me closer to the Starfish Family and the issue.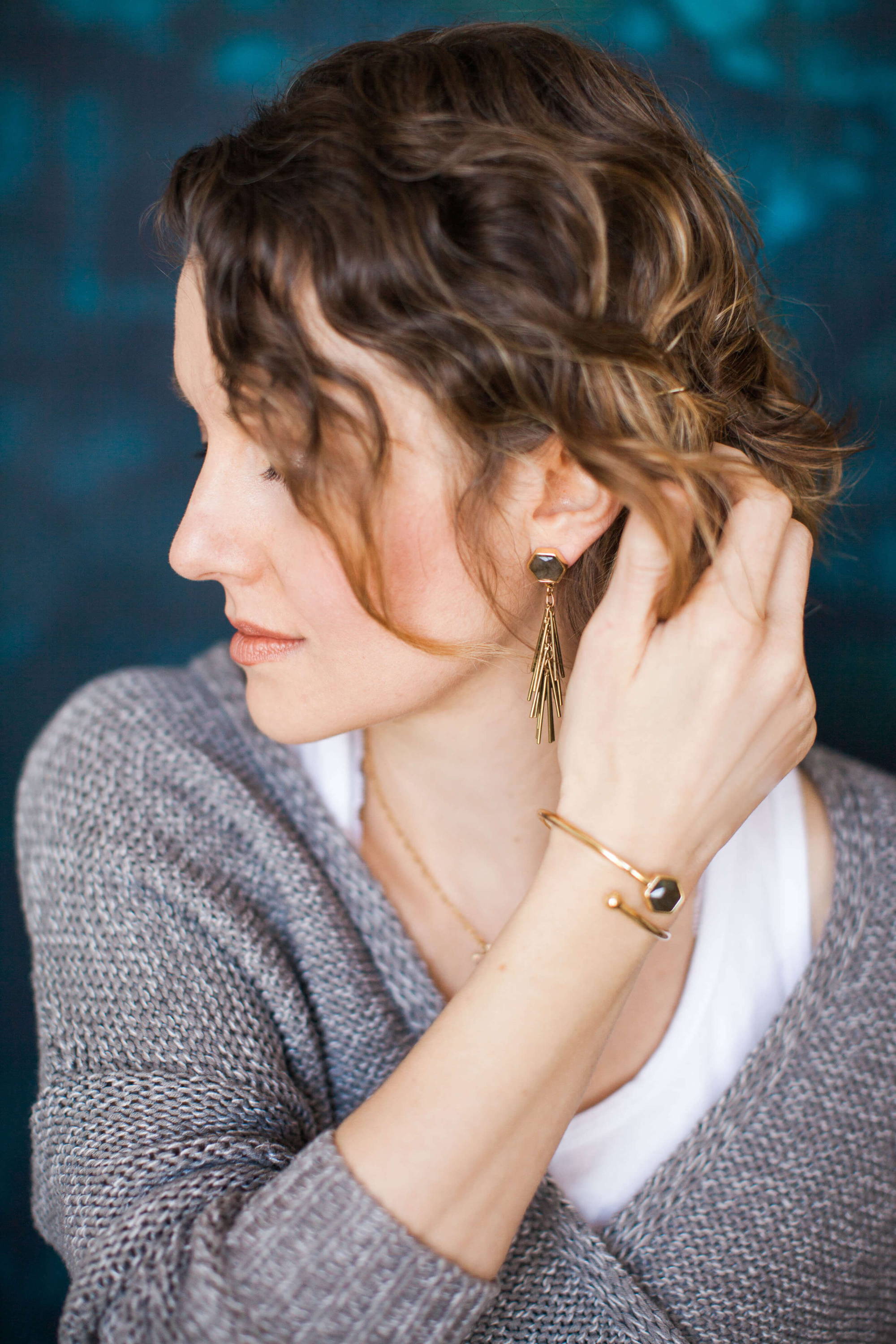 What feedback have you gotten from friends/family about your event?
They all loved their images, and admitted they were shocked they looked so good (sometimes we can underestimate how beautiful God made us)! They really loved the experience, goofing around and learning about who made their jewelry- and they all couldn't believe they got to take part just by buying jewelry that they love from Starfish Project. You can't feel guilty nor feel buyers remorse when it is for such a great purpose. We filled all our spots, and had a wait list. I'm thinking this could get bigger every year!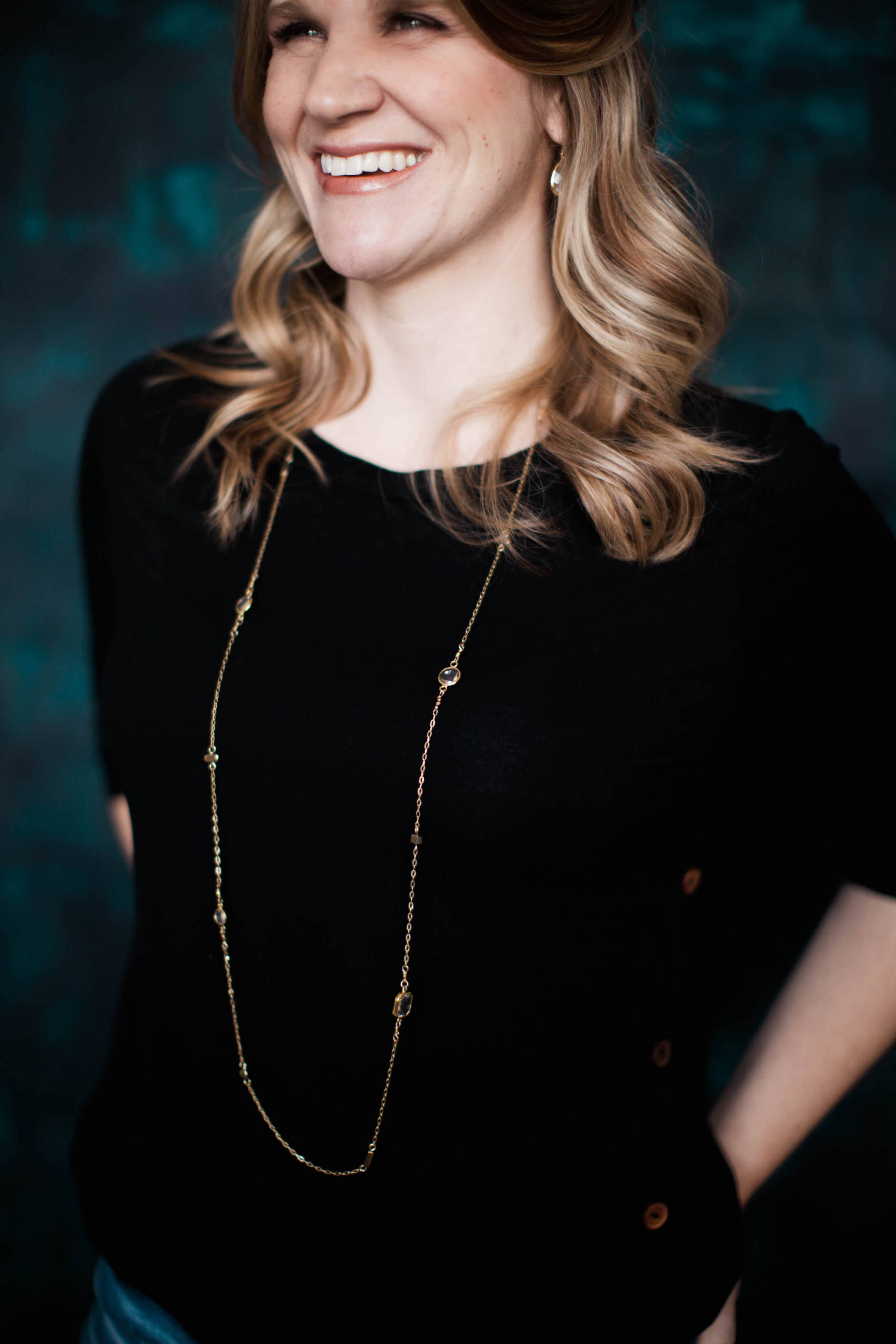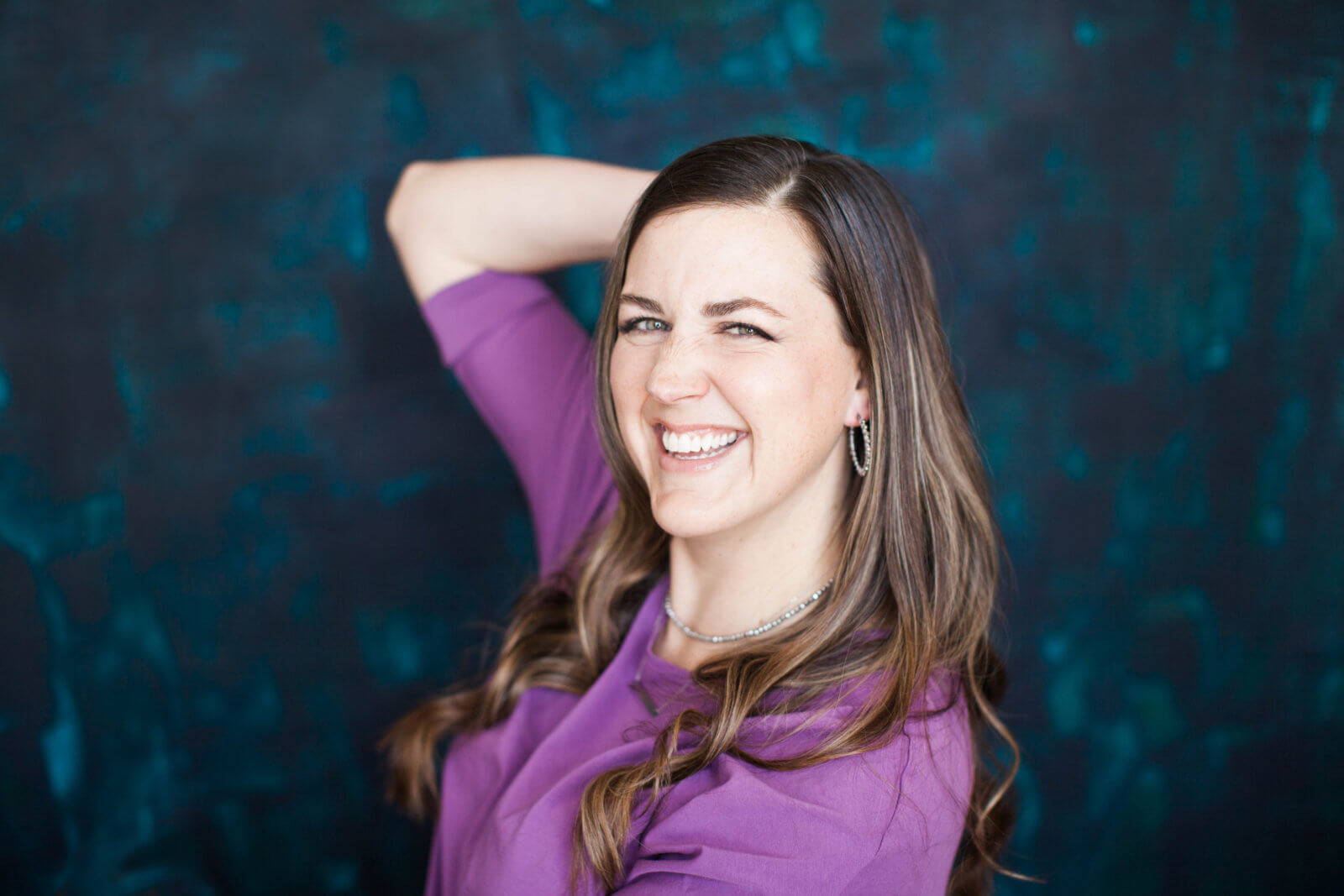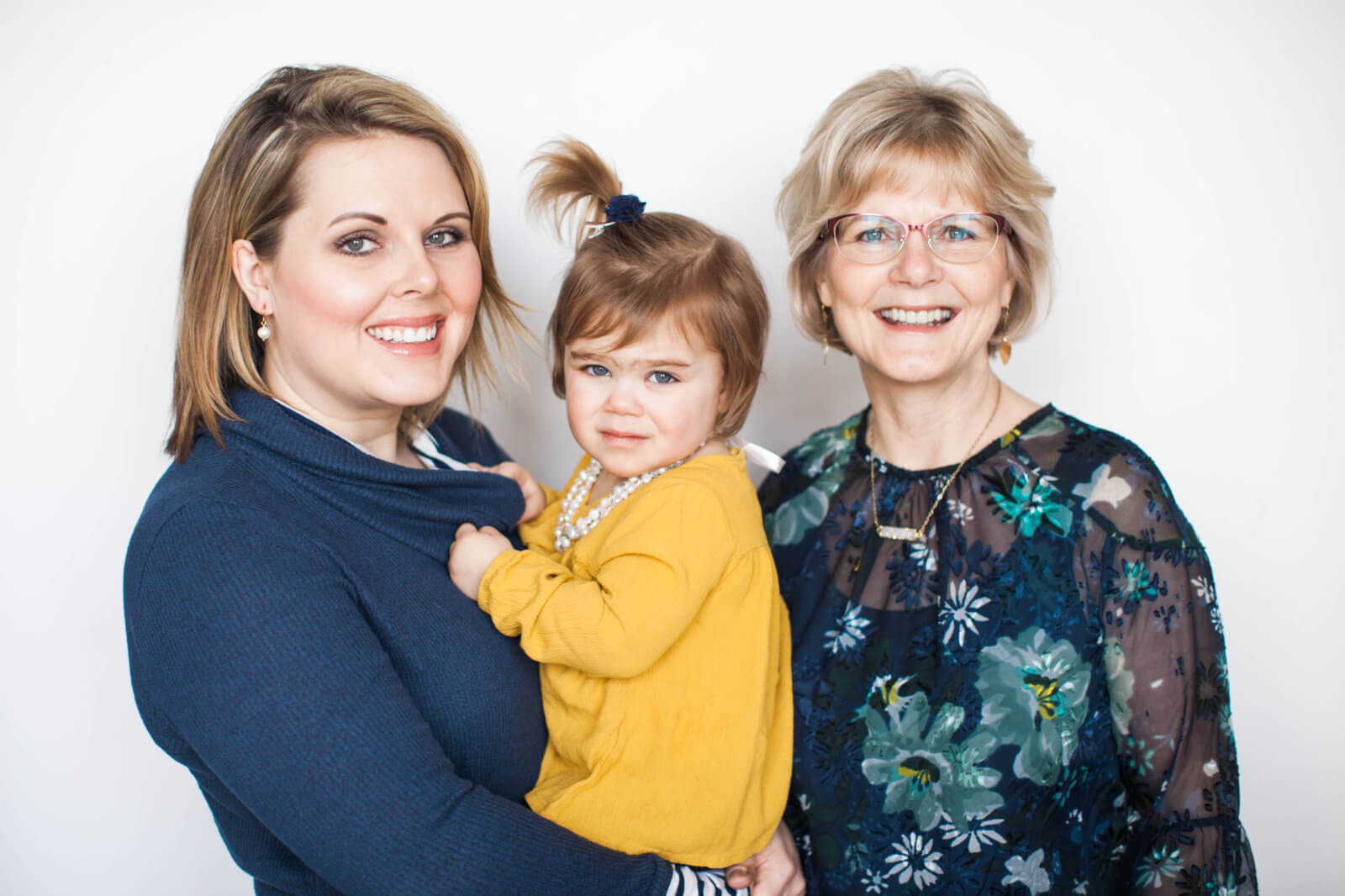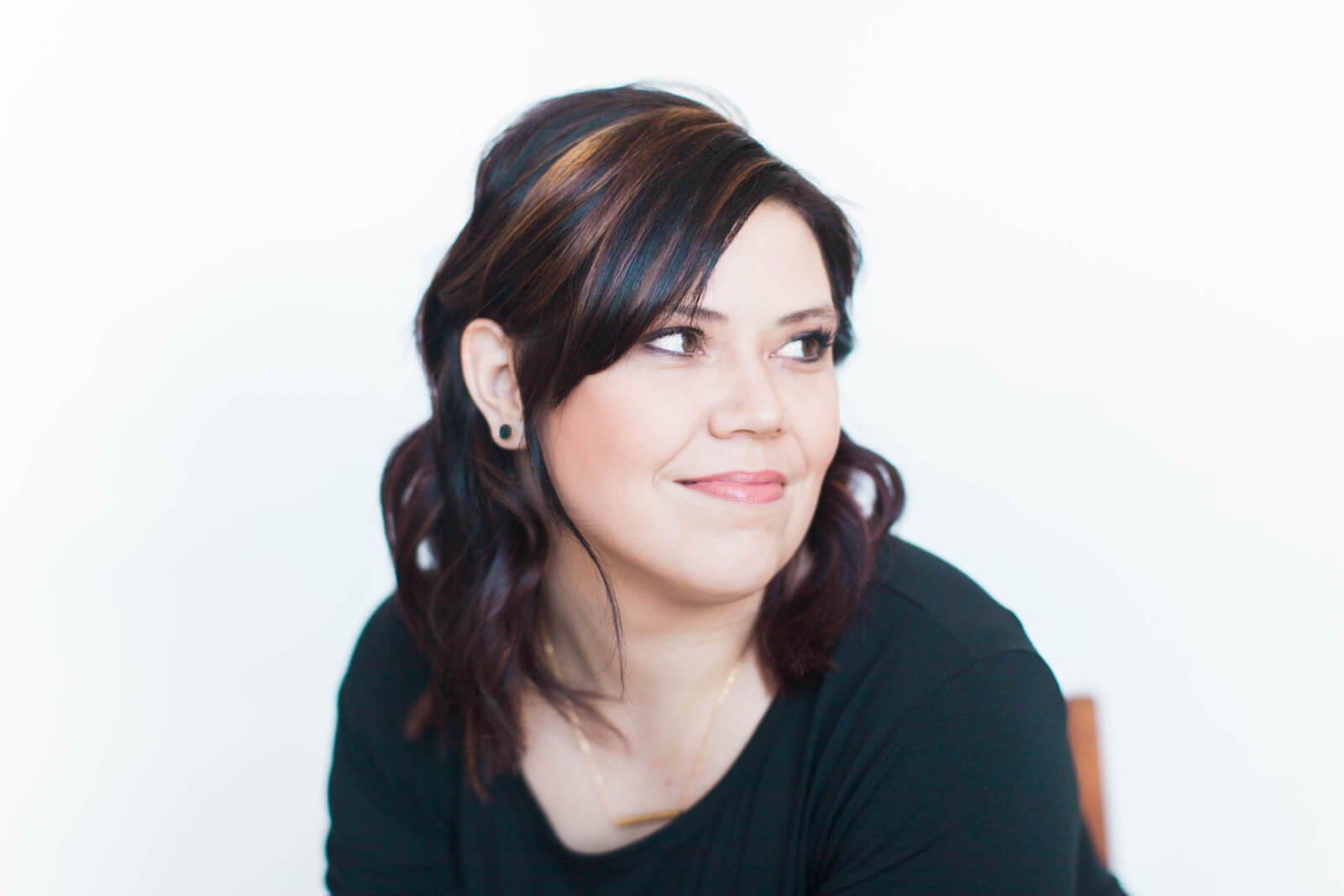 We are so thankful for friends like Loni who creatively share Starfish Project's mission with friends and family and who use their time, energy and passion to restore hope to exploited women. What an incredible Starfish Project family we have! When friends come together, use the resources they have and share Starfish Project's story, you become a part of these women's stories of hope. Thank you for helping exploited women and girls experience freedom, establish independence and develop careers. We couldn't do it without you!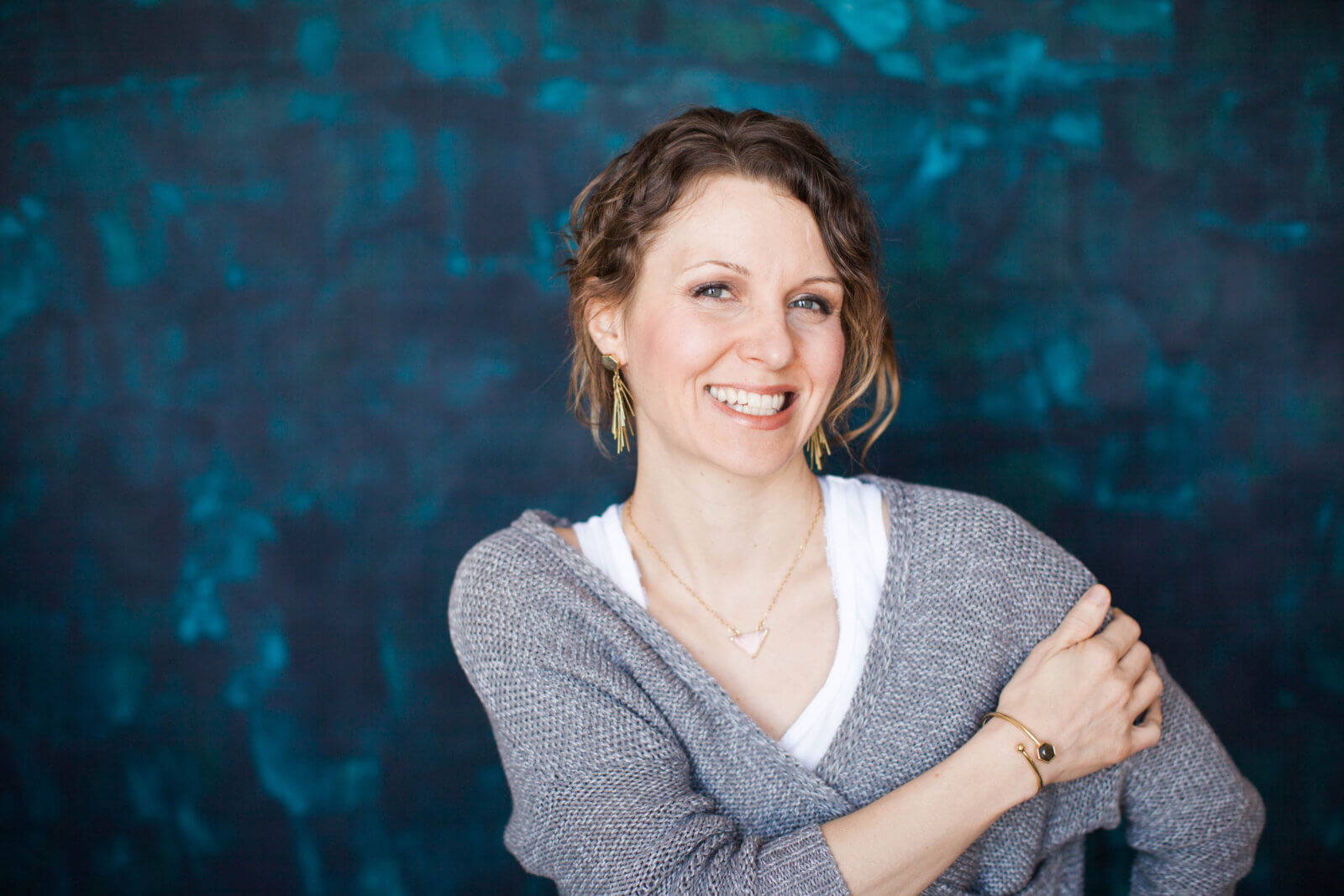 ---