What do women have with them when they arrive at Starfish Project?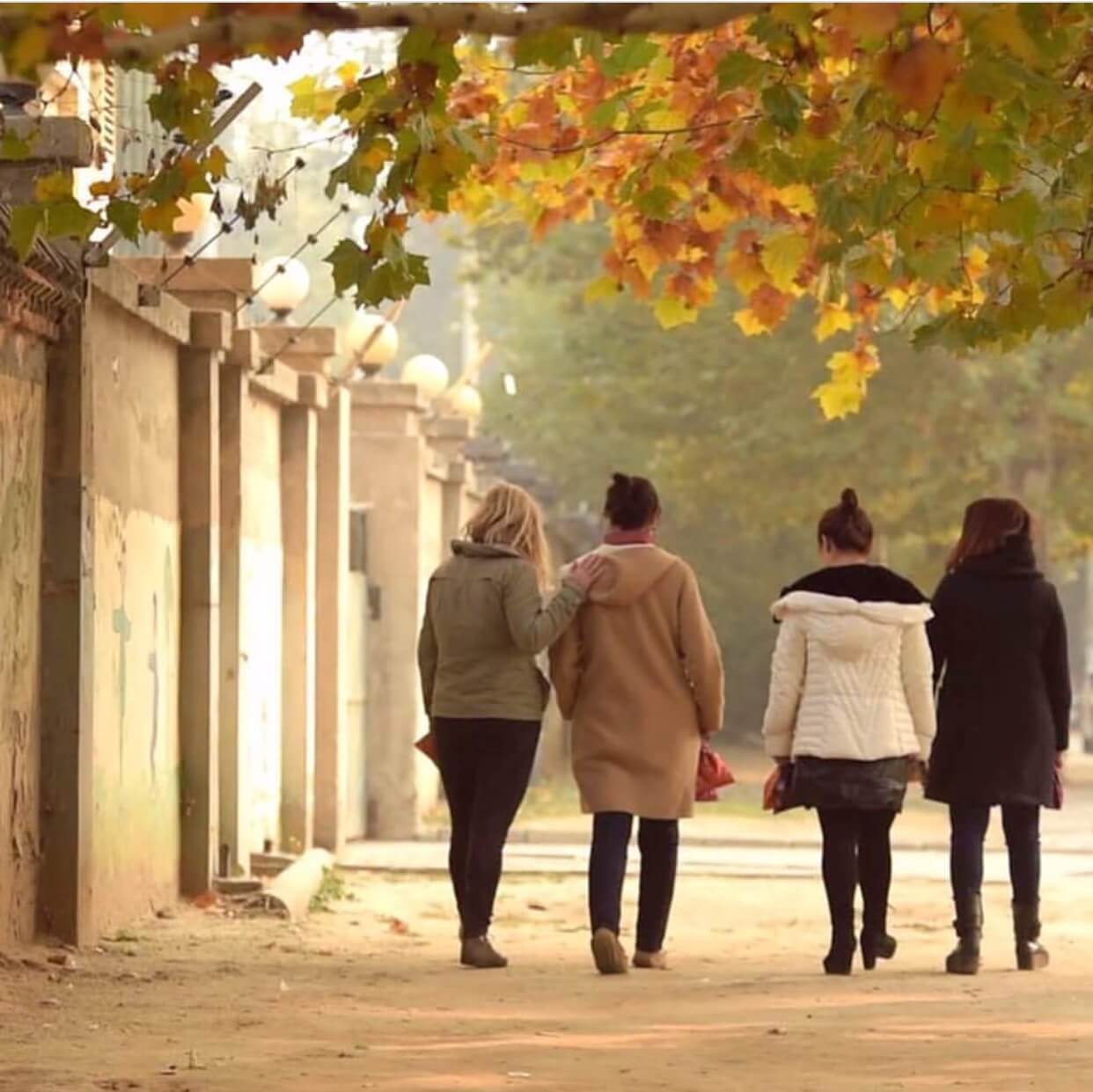 What are the possessions that the women have when they arrive?
When women arrive at Starfish Project, they will have anywhere between a small bag with their personal belongings to one suitcase with clothes.
What is the welcome heart box we give them?
Our Shelters Managers prepare a Welcome Card and Welcome Box for every new woman. These boxes include daily necessities such as shampoo, a towel, a toothbrush and toothpaste, and chopsticks, as well as snacks and a bar of chocolate.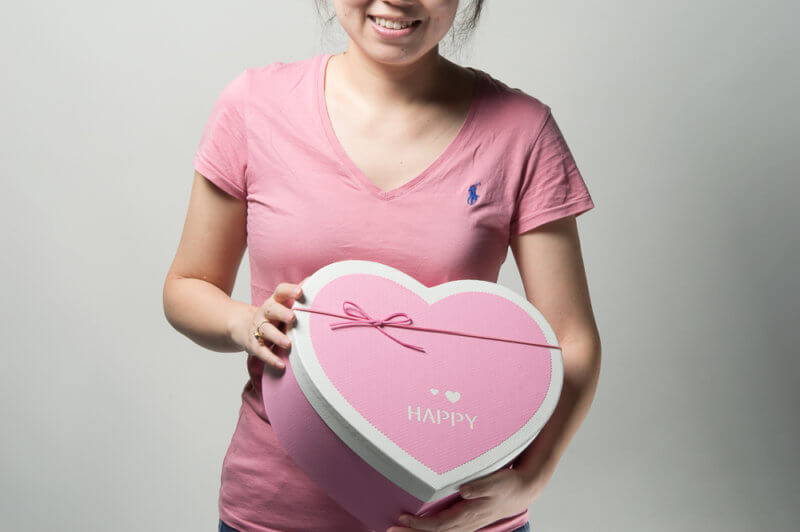 ---