Sign up to view our wholesale prices!
STARFISH EXCLUSIVE
Items in this collection are available exclusively to our retail partners for the next year.
YOUR IMPACT
We invest 100% of your purchases into our social mission to restore hope to exploited women and girls.
CUSTOM ORDERS
Your company can order jewelry in custom packaging, including a card hand signed by the woman whose life is being transformed as she creates your jewelry.
Orders over $300 - Get FREE US SHIPPING
Orders over $500 - Get FREE US SHIPPING + Extra 10% OFF
Orders over $1000 - Get FREE US SHIPPING + Extra 20% OFF
Orders over $2000 - Get FREE US SHIPPING + Extra 30% OFF
INTERNATIONAL ORDERS
(Canada, Australia, New Zealand, UK & Mainland Europe)
FREE SHIPPING* for orders over $600 USD
Spend $500 USD - Get Extra 10% Off
Spend $1,000 USD - Get Extra 20% Off
Spend $2,000 USD- Get Extra 30% Off
*Display stands are excluded from free shipping
For International Shipping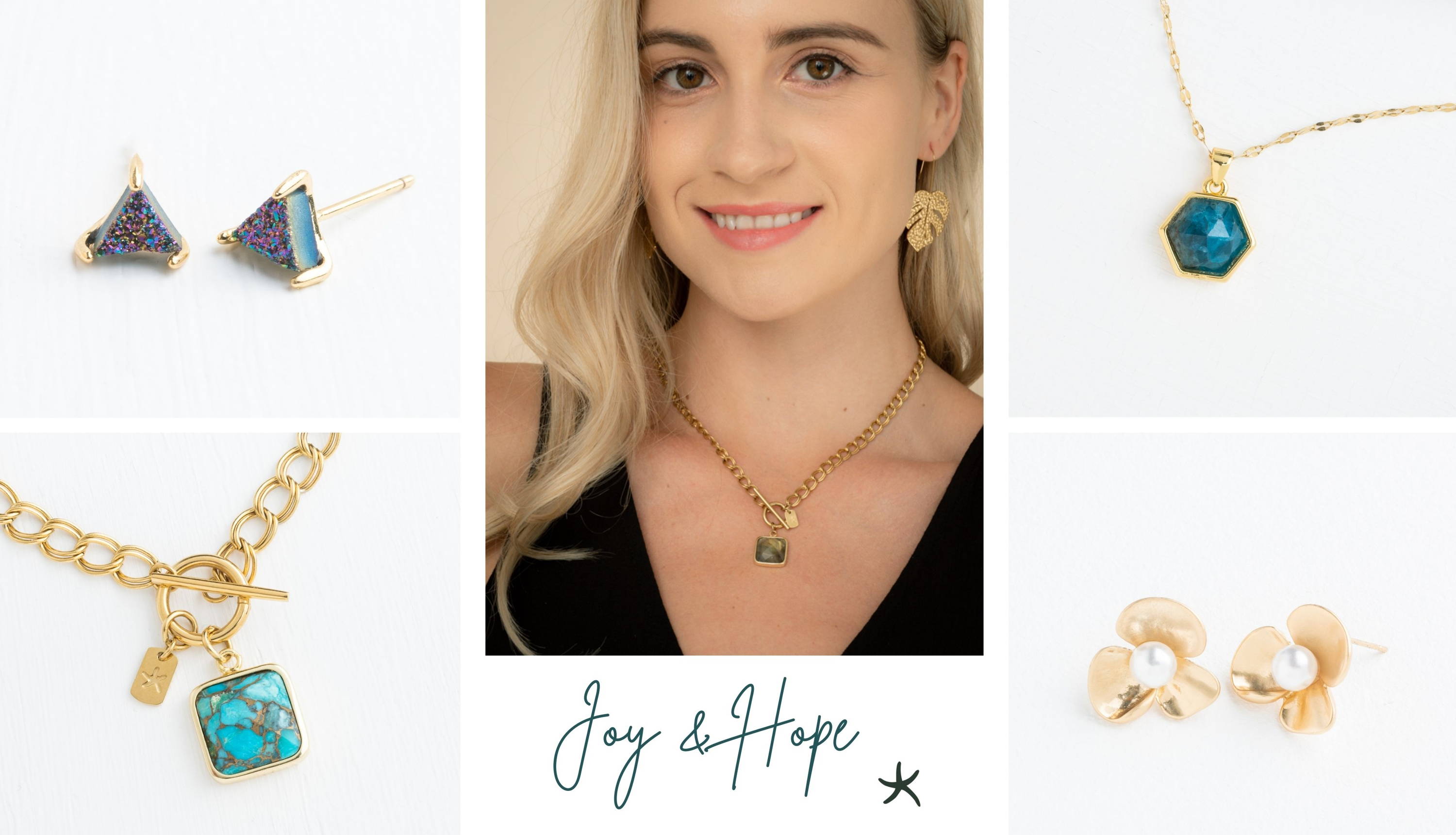 Spend $500 - Get 5% Off
Spend $1,000 - Get 10% Off
Spend $2,000 - Get 20% Off
& Get FREE SHIPPING for orders over $300