Zi Yun's Story of Hope
"My years at Starfish Project have been the best years of my life."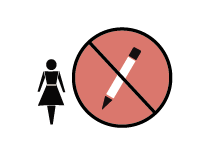 I grew up in a poor family and was the youngest of nine kids. I had to quit elementary school, so that I could sell eggs to help support my family.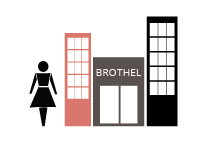 I was married, and my husband abandoned me by time I was 15-years-old. I had nowhere to go. I tried to work at a restaurant, but I couldn't even write down what people ordered. With no education or options, a friend brought me to a brothel. I worked in brothels for many years and eventually ran my own. I recruited girls into the brothels myself.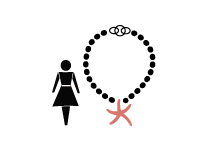 As I got older and had kids of my own, I knew that I needed to make a change. I met some friends who helped me find my way out of the brothels. After receiving healing in my own life, I began to have a burden for the women and girls still working in the brothels. I start volunteering at Starfish Project, serving in any capacity that I could.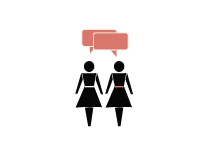 Today I am Starfish Project's Outreach Director at our Riverside Branch. I go into the same neighborhoods filled with brothels that I used to work in so that I can bring women and girls out of the dark life of exploitation and help them experience true freedom. It is an honor and privilege to spend my life serving and loving the women and girls at Starfish Project.